If you are a big fan of Tower Defence Game then there is another game in Google Play Store for you guys. This game is called Kraut Attack and it is for Android Devices. This game is another Tower Defence game but it has some unique things to explore. You will have to make your own strategy to win in this tower defence game. This game has a 3D environment to enjoy and you can build more towers to destroy the enemy units. This game follows a simple storyline where you have to defend your country and win against the enemy soldiers. The map design or the graphics of this game are really simple and will not really attract you that much. So on the graphics side please don't expect so much from the game.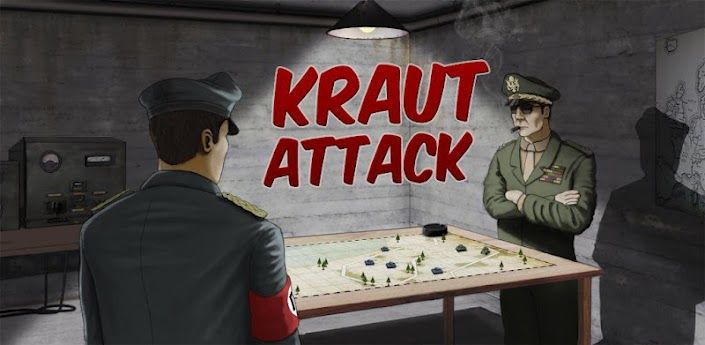 Features of Kraut Attack Android Game-
– Graphics are quite simple doesn't have much to offer.
– This game is available in two modes free and full version.
– Free version has 3 maps and 6 Playable units to enjoy without any advertising.
– Full version has 10 different maps and 12 unit types with hard opponents.
– There is a cool mode infinity Mode which you will surely enjoy.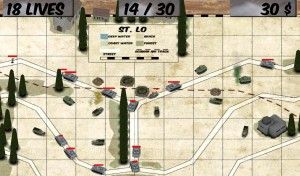 Conclusion
– This game has 2 modes free and full so you can still try out the free version first. If you like it then you can go for the full version. Game is not really simple it just looks like other tower defence games but its something different than the rest. You might like its game play. So from our side you can 50% go for it.
Our Ratings – 3.5/5
Download Link – Kraut Attack Google Play Store.