Kingdom of Heroes a new game for android devices and it is kind of a combination of two different styles of gaming. It is mix of combat and tycoon style games because you have to grow a kingdom in the game with farms, building armies and all. Then you have to defend yourself from other armies in the game. This is a kind of freemium game so you can get it for free but in app purchases are there to get the special features. It also supports the Papaya social gaming network. Graphics of this game are pretty good with lots of details of characters and all. This game is very much similar to the other tycoon games on Google Play Store but it has some unique features and that makes it a little different than others too. You will have to progress in the game to build farms, armies, buildings and all. Now lets check out the other features of this game listed below.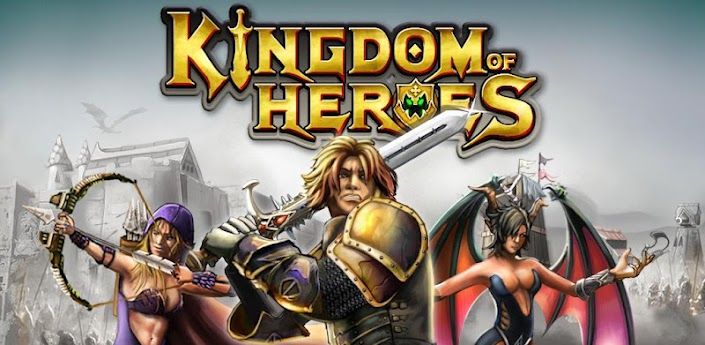 Features of Kingdom of Heroes for Android –
– Graphics of this game are impressive with lots of details.
– Game play is in the tycoon style games.
– Build your armies, farms and all to grow your kingdom.
– Free for android but in-app purchases are also there.
– You can fight with other players online.
– Buy lots and lots of weapons to make your kingdom strong.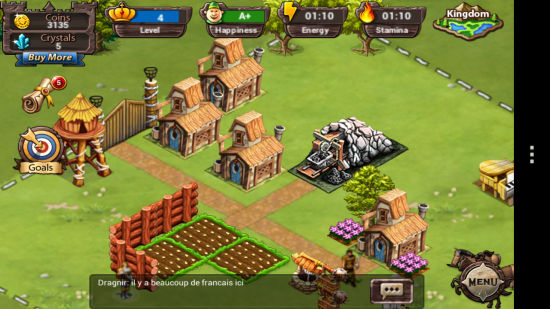 Conclusion
– Kingdom of Heroes is similar to the other android games but still its many features provide a better game play than others. Well you can try out this game on your device as it is free.
Our Ratings – 3.4/5
Download Link – Kingdom of Heroes.