Kikoriki is a new game for Android devices in the Arcade style adventure games. This game is developed by HeroCraft Ltd which is a reputed firm on Google Play Store because many good games. This game is basically based on famous cartoon series in Russia for the kids. The story line of this game is about a character named as Kikoriki who helps a super hero named as Lucien against the fight vs the evil. The graphics of this game looks pretty good because of cartoon style. You can also choose and change your characters in this game because of its unique feature. You will have to help your superhero by going along different levels and jumping over different obstacles to stop different types of the enemies like Apes, Butterflies, Shooting Mushrooms and all. So overall this is one of the best games on the Google Play Store in the adventure game category.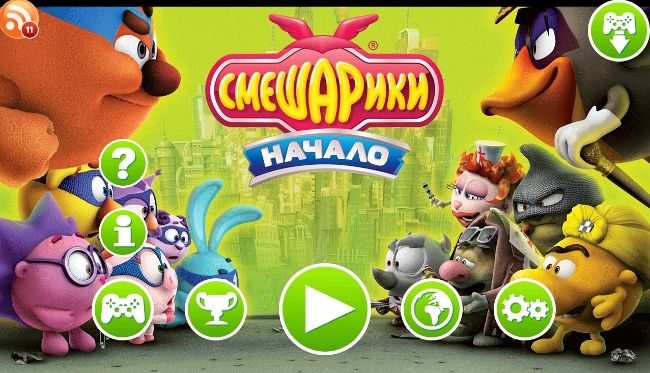 Features of Kikoriki Game for Android –
– On the graphics end this game looks pretty good because of its cartoon style graphics.
– You can team up with your favorite characters in the game.
– Kikoriki have special powers to keep you enjoying the game.
– There are different boss enemies on all levels.
– Controlling is also smooth and you will like it.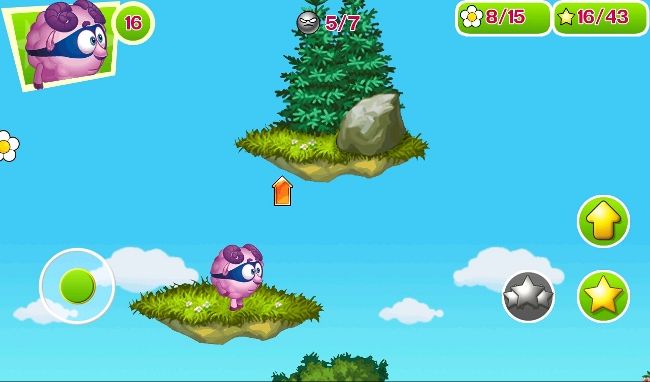 Conclusion
– Kikoriki is surely a new and pretty good adventure game to enjoy on your Android Device. You will love its characters and the game play. The sound is also pretty good during the levels. From our side it's a good to go game for your Android Device.
Our Ratings – 4/5
Download Link – Kikoriki Google Play store.