Jumping Electron HD is a cool 3D platformer game for Android Devices. This game is developed by Finmouse for Android Devices. It is an accelerometer controlled game for your android device. While reviewing this game we find it pretty good because of its original game play and all, but its downloads and popularity on Google Play Store is not pretty good and we don't know the reason why. Maybe the developers didn't really paid attention on the marketing of the game which is pretty important. In this game you will need to guide an electronic ball through diodes and radiators. You can slide the ball through different tunnels and jump it over different things to clear the levels. There are three different scenarios are there in the game including Radio, Phone Switch Board and Jukebox. A new scenario will be added soon called TV Board. This game is pretty challenging and perfect for geeks. Its graphics are perfect and look good on android devices. It is well designed with lots of tricky levels and all.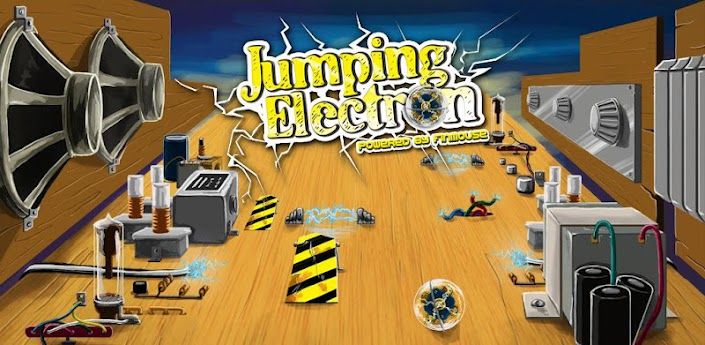 Features of Jumping Electron HD for Android Devices –
– Graphics of Jumping Electron HD are great and well designed.
– There are 60 different levels in the game and more are coming soon.
– You can move your electron ball in three different scenarios.
– Radio, Phone Switch Board and Jukebox are present in the game a new scenario TV Board will be added soon.
– Three difficulty modes are there in the game.
– Controlling is easy with tilt and touch control.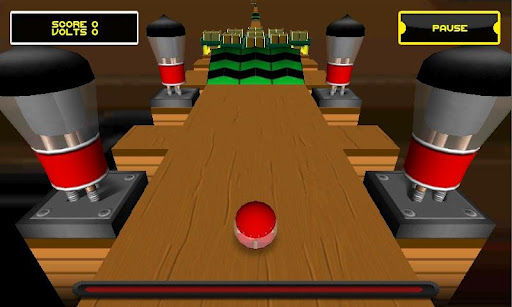 Conclusion
– Jumping Electron HD is a cool game for tricky game lovers. It will take you on a ride with an electron to clear the different levels of three scenarios. Its free to download for android devices to surely try it out.
Our Ratings – 4/5
Download Link – Jumping Electron HD