Indestructible is a new game by Glu Mobile gaming firm for Android devices. It is an online 3D multiplayer game for action lovers. There are two game modes with Single player and multiplayer gaming in different arenas. You can either play the single player mode when you are not in connectivity zone or the multiplayer with up to 4 players. Graphics of this action game are really amazing. Basically you will need to control a vehicle loaded with guns and shoot around enemies. Sound effects used in Indestructible are really great.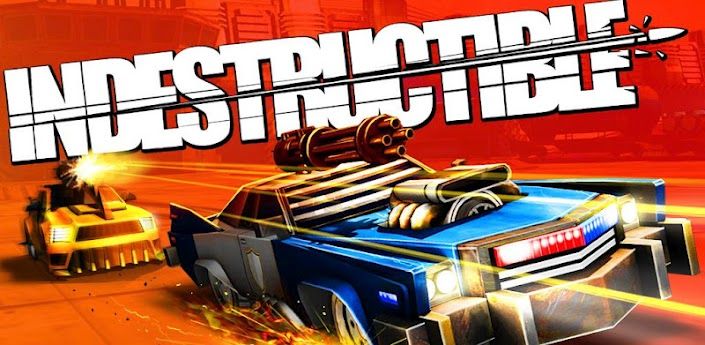 You can customize your vehicle to win more matches in multiplayer mode. In app purchases are also there in the game to progress faster with different types of power ups and upgrades. This is a free game so you should totally check it out because of its action packed game play. It is offering 3 different arenas to enjoy thrilling action based game play. There are different types of cannons to use with your vehicles in the game.
Features of Indestructible 3D multiplayer free game for Android –
Graphics of Indestructible look stunning on high end devices.
Sound effects used in the game are amazing.
Two game modes are offered, single player and multiplayer.
Multiplayer mode allows you to play with up to 4 different players online.
Different types of customization options available for your vehicles and cannons.
In App purchases for different types of upgrades and power ups to progress faster.
Three different arenas to fight with your enemies.
Absolutely free to download and play.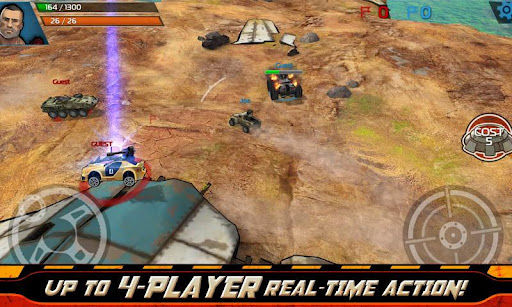 Conclusion
– Indestructible will take you on an action packed ride with lots of shooting and blasting. You should totally get this free game on your Android device because of its features and quality game play.
Our Ratings – 4.4/5
Download Link