In Darkness is a new zombie based shooter, arcade, adventure, puzzle and horror game for Android devices. This game is offering mixed up gaming experience with different game genres. It is kind of a mystery game where you are stuck with horrible zombies and you will need to get out of the levels by killing them. You will have guns and ammo in levels to kill the zombies and save yourself. Graphics of this game are in 3D. Visuals are simple with normal details. Controlling of the game is a little frustrating.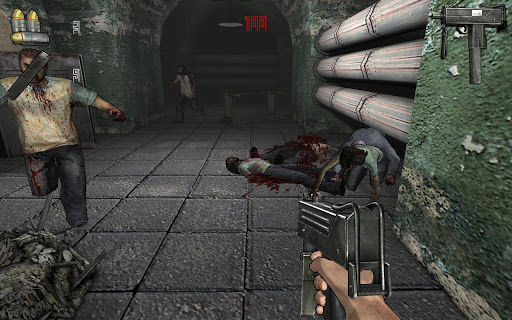 You will find it hard to master the controls in the game; we hope developers will update the game with better controls soon. You will need to stay alive by shooting the zombies in the game using your gun. There is health bar on the screen; it reduces if any zombie attacks. You will need to get out of the level rooms by finding new clues. Sound effects used in the game are little frustrating after a short while because of repetition. If you love mystery based games then you might find In Darkness a bit addictive.
Features of In Darkness action game for Android devices –
Graphics of this game are in 3D with simple visuals.
Mixture of Mystery, puzzle, horror, action and arcade.
Many levels to complete in the game.
Look for clues in each level to get out of it.
Solve puzzles and shoot enemies.
Controls and sound effects are poor.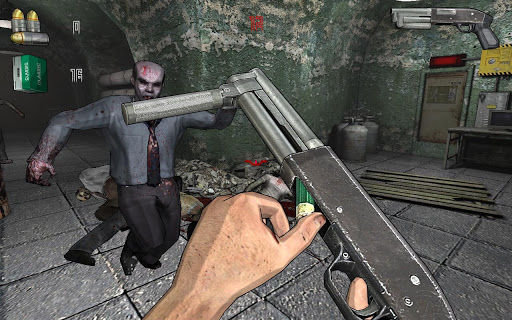 Conclusion
– In Darkness is a paid game offering horror based puzzle game play. It need a bit more polish to be a paid game on the play store. Check out the full features in the download link and decide yourself.
Our Ratings – 3/5
Download Link