Heroes in Time is now launched for iOS devices. This game came to android in the ending of April and got really famous among the RPG game lovers. It is totally free to download on your Android and iOS device. It is developed by Chillingo Ltd and it's another adventure based role playing game for your smart devices. It is another game in the RPG game series SEED. It is called SEED 3 : Heroes in Time and it follows the story of second game in the series. You will have to play as Mikhail and control him on his amazing adventurous journey to save the Kingdom. If you have played the previous games in the series then you are surely going to like this game. It's a real treat for the Role Playing Game lovers. In this game you will go on different missions, killing enemies, collecting their items, selling them at the shop and upgrading your stuff etc. So its surely is a perfect RPG game for iOS and Android Devices to enjoy.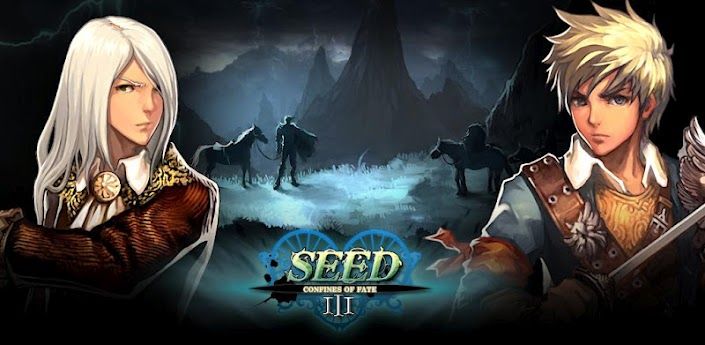 Features of SEED 3 : Heroes in Time for iOS & Android –
– Graphics of this game are really good with lots of details and all.
– Hours of game play is there with campaign and side missions.
– Story line of this game is interesting.
– Explore a lots of stuff in the game on different locations.
– Musical score used in the game is amazing to hear on earphones.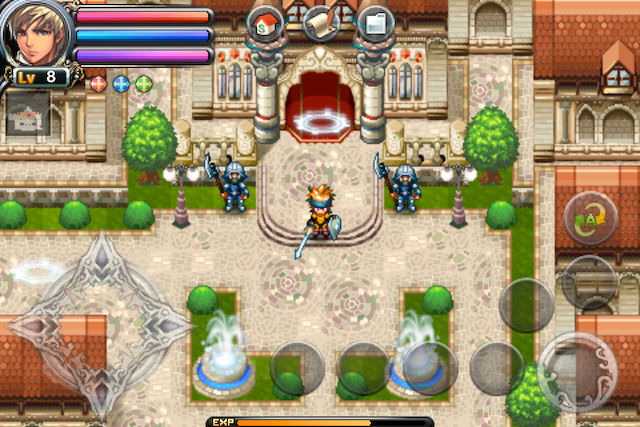 Conclusion
– Heroes in Time will take you on a journey to save a kingdom from many enemies. If you are a fan of role playing games then you should totally get it on your iOS and Android devices. It is totally free so must check it out.
Our Ratings – 5/5
Download Link – Android || iOS