Gyro is an arcade style game on Google Play Store for Android devices. This game is surely an example of well-developed arcade style game. In this game you will have to spin a wheel and then to get points collect the different colour balls. This game is pretty easy to play and you will surely find it very addictive too. The graphics are pretty great and the best thing is that its totally free too. Its surely highly addictive because of its amazing graphics and its controls are also pretty simple. You will take the challenge of spinning the wheel and matching the larger circles with the smaller ones. Two ways are there to control the wheel. One is by rotating the circle by touching on it directly and the second way is to use the button on the screen. But we think when there will be large number of circles on the screen than you might want to use the button to control the bigger circle. Well lets now check out the other features of this game.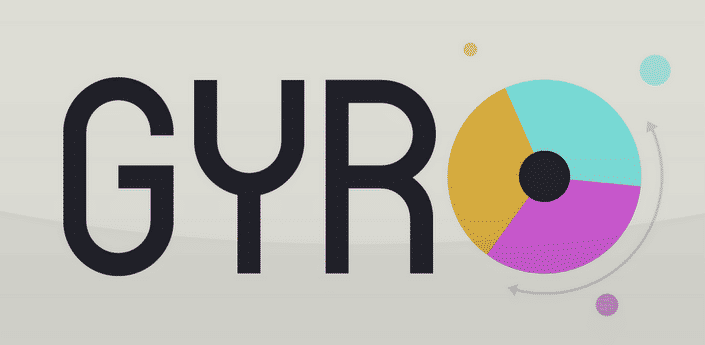 Features of Gyro Arcade game for Android –
– Graphics of this game are pretty amazing for a free game like this.
– This game is surely pretty challenging with its game play.
– If you are a fan of casual games than you will surely find it pretty addictive.
– Easy to control the game.
– You can compare scores with others online.
– It is absolutely free for android devices.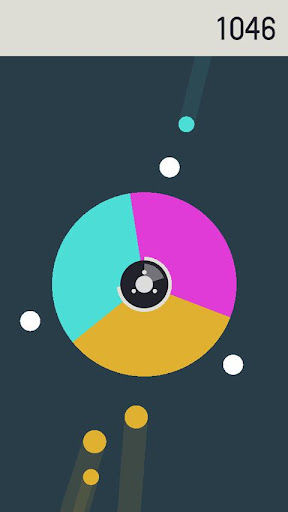 Conclusion
– Well if you are a fan of casual games or you just want to try out something new than you should totally get it on your devices because its free also.
Our Ratings – 4/5
Download Link – Gyro Android Game.