Greedy Monsters is a new game for iOS devices. This game is featuring a time management based game play with lots of monsters and all. It is developed by MTO Studio Itda for iOS users. You will have to feed little green donut like things called Deents to the monsters in the game. You will find these cute monsters sitting around to get the food when they get hungry. You can also drag and drop them to the feeder. This game doesn't offer a fast paced game play. it's a normal causal time management game. So if you are looking for something special then this is not for you. You will have to manage when a monster should eat and how much longer the food can stay in the good condition. You will need to buy different types of food in the game to feed your monsters. Graphics of Greedy Monsters are pretty good and the controlling of the game is also easy. You can use drag and drop controlling options in the game easily.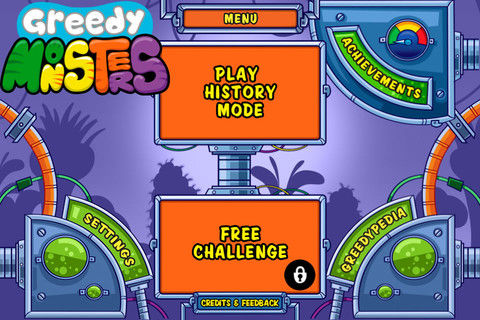 Features of Greedy Monsters for iOS Devices –
– Graphics of Greedy Monsters game are simple.
– It's a casual game in which you will need to manage feeding your monsters.
– Different types of challenges are there like Over Population, Epidemic etc. in the game.
– Sounds used in the game are good to listen while playing the game.
– Control options are very simple to understand.
– It's a universal game for iOS devices.
– Game Play is pretty good for all ages.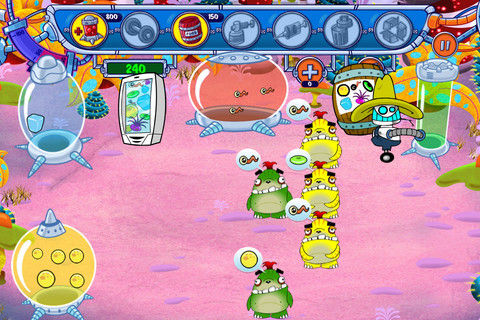 Conclusion – If you are looking for a time management game with casual game play then you can think about having Greedy Monsters on your device. Our Ratings – 3/5 Download Link – Greedy Monsters