Graffiti Heaven is a new game for iOS devices by Just Another Indie Game Company. This game is kind of a maze adventure game in which you will get full entertainment of graffiti designing. In this game all players will get a virtual spray and with a wall. The main task in this game is to get your paint from the first end of the whole piece on wall to the second end without loosing your paint. Players with extra mind can also create some new art on the wall. So you will need to do things fast in this game because the paint can run out any time. You can also add your own art to the piece on the wall by tilting your iDevice in the direction you want to send the paint. The graphics are pretty awesome because it's a painting type maze game. You will surely like the controlling because its funny. The game scope is also big with 25 different types of levels to enjoy in five different zones.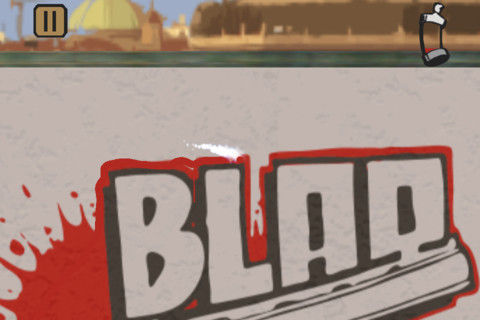 Features of Graffiti Heaven for iOS –
– Graphics of this game are pretty good because of painting and all.
– There are around 25 different levels in the game to enjoy in five different types of the zones.
– Controlling is pretty easy so its really fun.
– There are many ways to finish the game levels so you will not get bored.
– Overall this game is surely fun to play.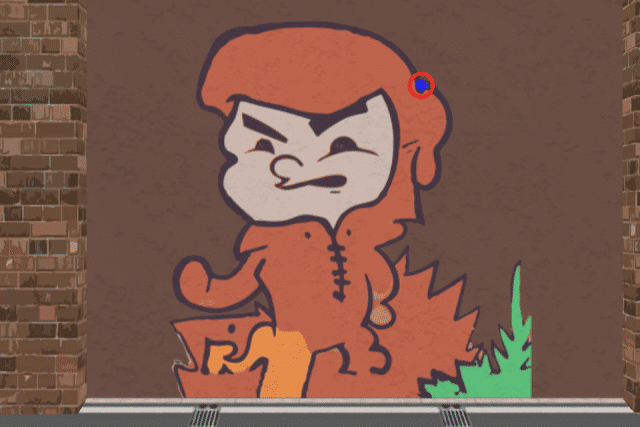 Conclusion – Graffiti heaven is a game for paint lovers. If you don't like to play paints and all then its not a game for you. Our Ratings – 3.5/5 Download Link – Graffiti Heaven iTunes Store.