God of Blades is another auto runner based adventure game for iOS devices. Its not purely an adventure game but the background details and the fights will take you on an adventure ride. This game is developed by White Whale Games for iOS devices. In this game you will need to control a dead king who is back to save the world. You will have to kill enemies coming towards you before they kill you. Game play is simple but with lots of attacking options. You will need to swipe your finger on the screen with perfect timing to kill incoming enemies.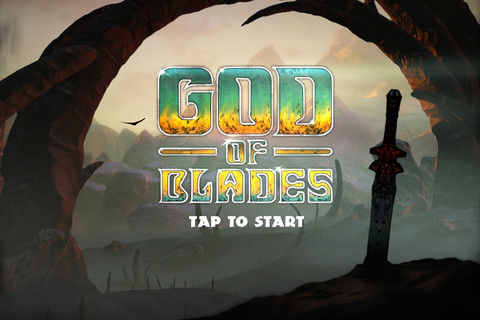 Controlling of this game is simple with some swipe based controls. You will really like the graphics of God of Blades. There are 10 different environments to fight with the enemies on your way to rescue the world. If you are a fan of sci-fi and fantasy world then you will surely like it. You can also unlock new blades in the game. When you will unlock a blade, there will be a quick flashback which will tell you how the blade was made. So over all it is a cool game to enjoy in your free time.
Features of God of Blades for iOS devices –
– Graphics of this game are really good.
– There are 10 different environments are featured in the game.
– Controlling of this game is easy with swipe based controls.
– You can unlock different types of new swords in the game.
– There are 8 levels in each of the environment.
– Good choice for Sci-Fi based fantasy game lovers.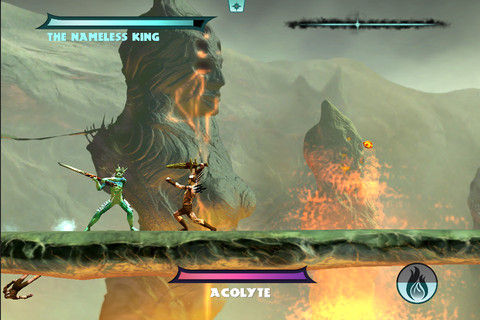 Conclusion
– God of Blades is having a nice game play with beautiful environments. If you love sci-fi type fantasy games then you should totally get it on your device. Its price is little extra then normal games but fans of fantasy will not mind paying for the game.
Our Ratings – 4.2/5
Download Link