Garfield's Dinner is a new game for Android Devices on Google Play Store for the fans of the cute fat cat Garfield. This game is launched on the 34th birthday of Garfield on 19th June. This is basically a restaurant game in which you will need to manage Garfield's Dinner by helping Jon. You will need to manage the servings and all to serve hot snacks to the customers of Garfield & Co. Well there are a special number of the android users who love the restaurant managing games. As the game character is pretty famous, there are more than 100k downloads are already done for this game on Google Play Store. Rating of this restaurant managing based game on Google Play Store is around 4.5. So the game is kind of getting pretty famous for sure. Graphics of this game are in cartoony style and you will like its environment. Controls of the game are really very easy. There are different upgrades are also available for the Dinner Items in the game.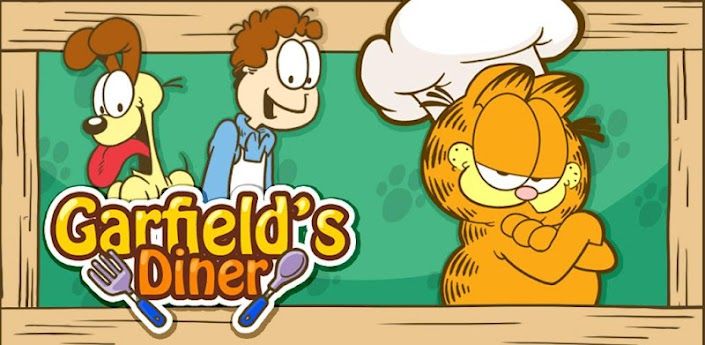 Features of Garfield's Dinner for Android –
– Graphics of the game are pretty good with the cartoony style.
– Characters of the game are pretty famous including Garfield the fat but lovable cat.
– It is a restaurant managing based game.
– Dinner items are upgradable for more fun.
– It is available in 9 different languages.
– Controls of the game are pretty simple with the cool interface.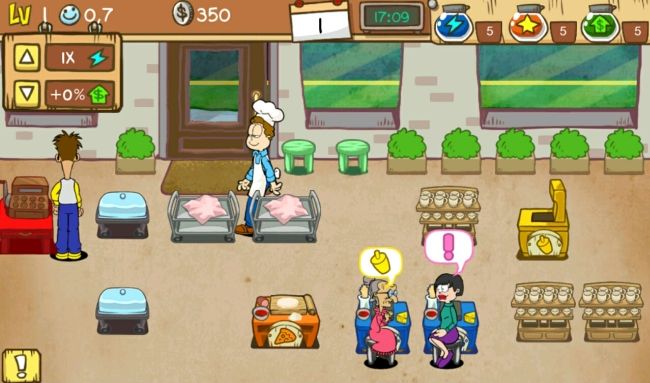 Conclusion
– Garfield's Dinner is a free game in the restaurant manage category, so you should totally try it out on your device. If you are not a fan of managing and all categories then you should stay away from it.
Our Ratings – 4.5/5
Download Link – Garfield's Dinner.