Hello guys we are here with the review of Gangster Granny iOS game. This game is having one of the best funniest titles we have ever seen. You will find a granny in the game shooting around and killing people. This game is developed by Black Bullet games. It is a third person shooter game for iDevices. You will find a granny escaping from the prison in the game and its storyline is pretty cool. You can collect a lots of weapons in the game to take down cops and different other people. You can shoot around in the game and its seriously pretty funny to see a granny doing all that action. You will have great fun controlling a grandmother to shoot around enemies. She is surely a bad ass granny because of doing mafia stuff and all. You can also play this game as an endless shooter to upgrade your guns and all. You will receive different types of enemy waves in the endless shooter mode. Its starting story line made me laugh a lot because she gets a weapon in the mail directly in the prison.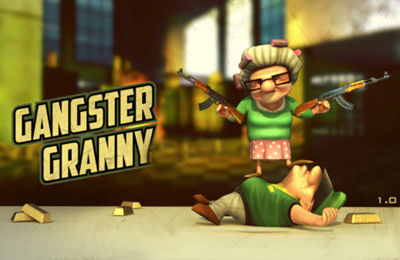 Features of Gangster Granny Shooter game for iOS devices –
– Graphics of Gangster Granny shooter game are really good.
– Control a granny to shoot around people in the game.
– Controlling of this game can be a little tricky sometimes.
– The sounds used in the game play are perfect for a shooting game.
– Levels in the game are set in different environments.
– Different types of maps to enjoy the endless shooting and looting to upgrade weapons.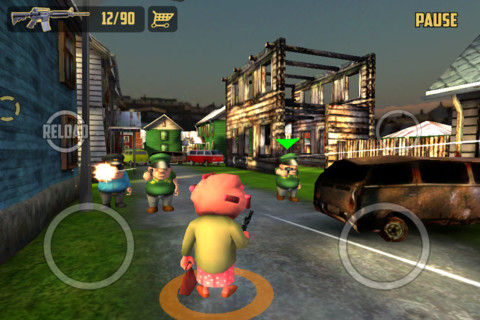 Conclusion – Gangster Granny is surely one of the funniest shooting games ever made. The price of the game is also very good and it promises great fun on your iDevice for sure. Our Ratings – 4/5 Download Link – Gangster Granny