Fuzz Ball is a new game for Android devices featuring memory based gaming experience. In this game you will need to follow and remember the actions for the fuzzy blue kind of creature. The game is pretty challenging and will give you a great gaming experience. The graphics of this game looks pretty cute and you will surely like them. Well if you will compare the graphics of this game with other games on Google play store than you will find its graphics are little out dated but still the game is pretty fun. If you love to play memory based puzzle and funny games than this game can be a nice addition to your games on your android devices. You will have to remember the sequence of actions in this game. And if you will remember and do them correctly you will score in the game. We assure you that its game play is pretty intuitive.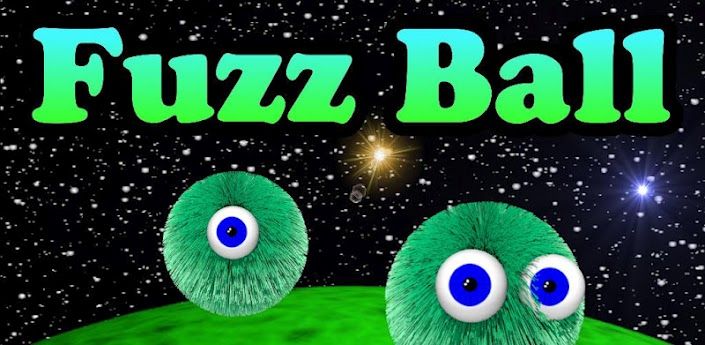 Features of Fuzz Ball Memory game for android devices –
– Graphics of this game are little out dated but looks smooth on any android device.
– There are different actions are there to remember so its not boring.
– Game play is pretty intuitive and you will like it.
– Playing this game is surely very funny because of its fuzzy creature's actions and all.
– Sounds used in the game are funny and for each action you will get different sound.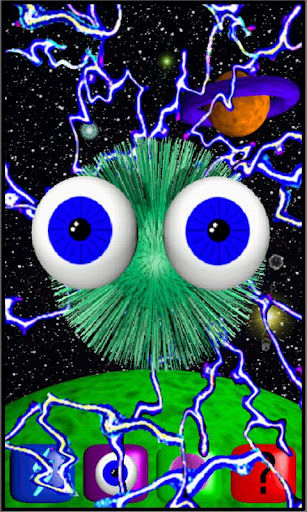 Conclusion
– Fuzz Ball is a memory based game for android devices and anyone interested in these types of games can try out its free version.
Our Ratings – 3.5/5
Download Link – Fuzz Ball
Google Play Store.