Fur and Feathers HD is a new game for iPad and its surely pretty enjoyable for all age groups. This game is made by PopAppFactory and it provides you a great graphical adventure on your iPad Device. This game offers you to play it in two different modes; first mode is for children which is a little easy and the Hard mode for adults. You will have to score points by eliminating birds on power lines by matching their colour or their type. Graphics of Fur and Feathers HD for iPad are pretty awesome because it supports the Retina Display of iPad. Controls of the game are pretty easy to understand and you will really enjoy the game for sure. This game also offers you the multi touch ability so that you can play it with your children's on the same time. Lets check out the other features of Fur and Feathers HD for iPad.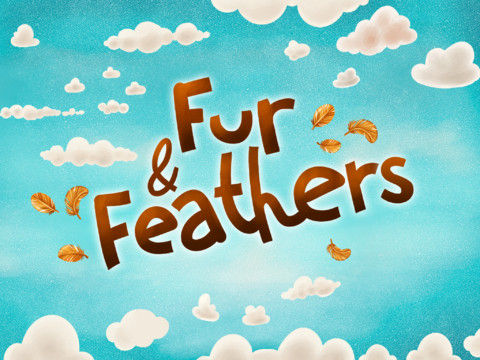 Features of Fur and Feathers HD for iPad –
– Graphics of Fur and Feathers HD game are pretty awesome and gives you perfect enjoyment on your iPad.
– Two modes are there to enjoy the game. First for children with normal difficulty and the second is for adults with more difficulty.
– Fever mode is there to have multi points to score higher.
– Other achievements are also there to explore.
– Different boosts are there to give you better enjoyment.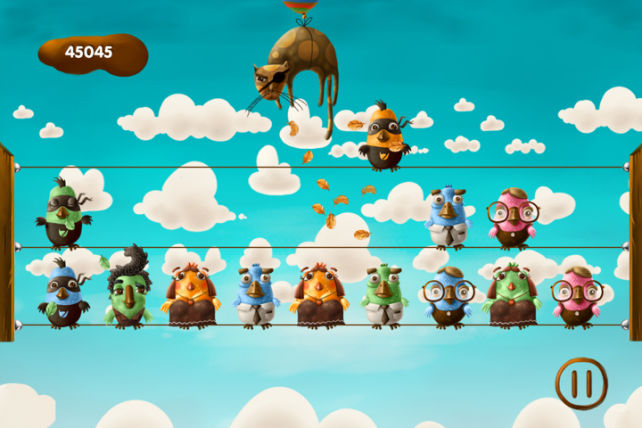 Conclusion
– Fur and Feathers HD for iPad is a beautiful game that you can enjoy in your free time. Its graphics and controls are really good. Your children will surely enjoy this game with you. Our word on this iOS game is just that you must have it on your device.
Our Ratings – 4.5/5
Download Link – Fur and Feathers HD iTunes Store.