Fun Football Euro 2012 is a new game for Android devices in the sports games category. This game is developed by UBJ3D firm and they are pretty famous with their previous games too. Now they have released this game for Soccer fans but this game is not actually called soccer they have named it Fun Football. This game is sort of turn based game and it will surely remind you of the game Tipp-Kick. You will have to play the game to win the cup with five players in your team. This game is designed pretty well with its beautiful graphics and the game play is also pretty good. The sounds used in the game are also pretty good because atmosphere sounds of the Soccer stadiums are used. Controlling can be a little difficult, well you can easily understand the controls but its hard to master them. So why don't you read below and check out its other features.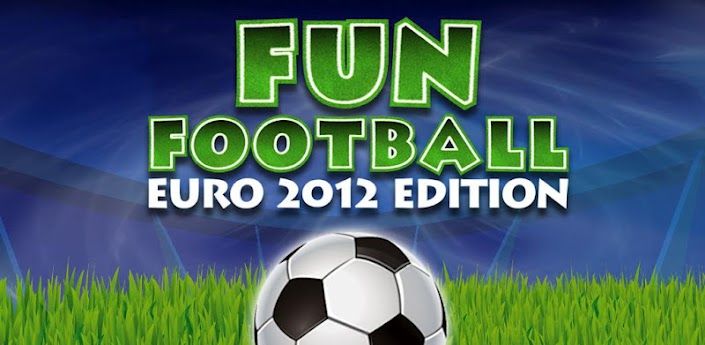 Features of Fun Football Euro 2012 for Android –
– Graphics of this game are pretty realistic and you will surely enjoy them.
– Sounds used in the game are also pretty realistic and will make you feel like you are in the stadium.
– Every character or we say the footballer will have unique four characteristics.
– There are three different difficulty levels are there in this game.
– Environment of the game is also good with three different atmosphere conditions.
– Controlling is little difficult but you will have to master it.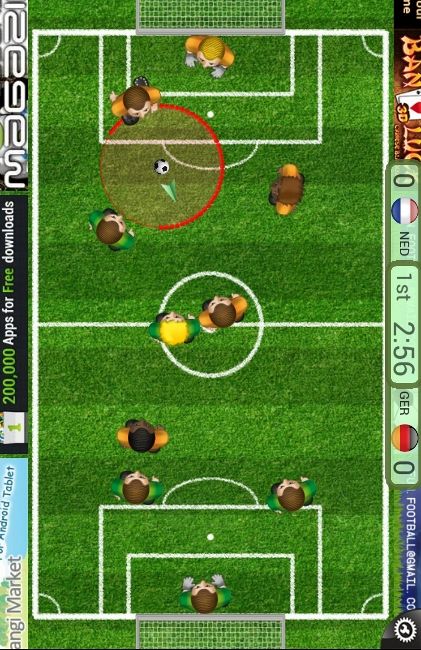 Conclusion – Fun Football Euro 2012 is not really that fancy game but still you can enjoy football with it. The graphics and sounds used in the game are pretty good. Its free for android so that you can surely try it out. Our Ratings – 3.4/5 Download Link – Fun Football Euro 2012 Google Play Store.