From Cheese is a cool new puzzle game by Spin Vector for Android & iOS devices. Basically you will need to help a mouse in the game to collect cheese. There are 48 mind twisting puzzle levels in the game with cartoon style quality graphics. Game is simple to play but as you go further you will find it hard to get all 3 stars in a level. In each level mouse sits at the starting point of level and the cheese is on the end point. You will need to solve the maze type puzzle and draw a path for the mouse to get the cheese.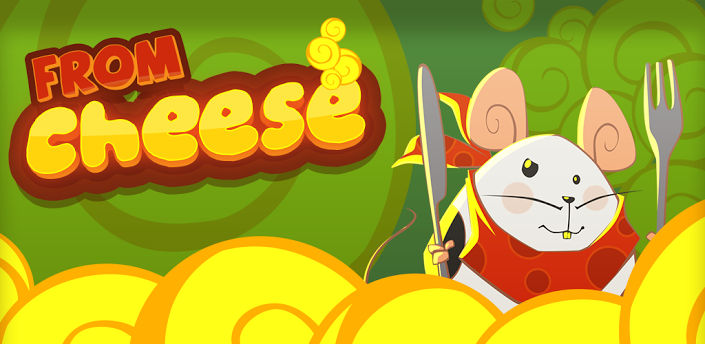 You will get more stars if you will draw a shorter path. Longer path will result in only one or two stars. There are different types of obstacles in the game like cat, doors and vacuums etc. The game is kind of addictive because of its puzzle based game play and beautiful animations. Levels are really harder as the player goes further and there is no help or hint to complete harder levels, that's single disappointment from the developers.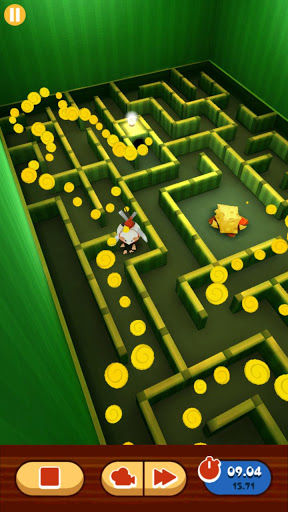 Features of From Cheese puzzle game for iOS & Android –
Graphics of the game are beautiful with quality visuals and animations.
There are 48 puzzling levels to complete.
Controlling is really easy.
Different types obstacles to avoid in hard levels.
Try to earn all three stars in each level to unlock more levels.
Available for Android & iOS.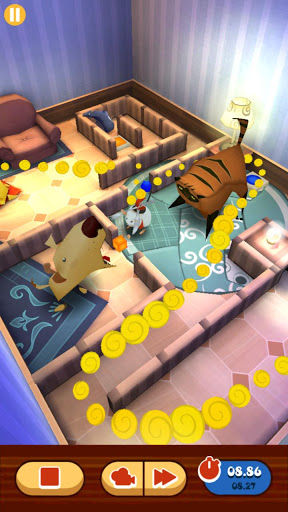 Conclusion – From Cheese is having 48 mind twisting puzzle levels to complete. Price is also normal for a game like this with its pure puzzling game play. Our Ratings – 4.4/5 Download Links – iOS || Android