Freeze! is a physics based puzzle game for Android & iOS devices by Frozen Gun Games. There are lots of puzzle games on iTunes Store but Freeze! is surely offering decent graphics compare to other ones. Graphics of this game are in black and white artistic style. Sound effects used in the game make it even more enjoyable with its quality visuals. Basically you will need to help a character in the game to escape from prison using your skills and gravity.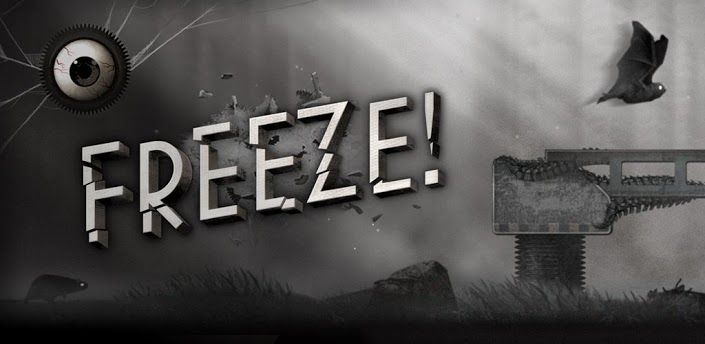 There are two worlds in this game and the first world is having 25 levels absolutely free. For the second world you will need to pay. Controlling is simple drag based. You will need to help your character to get out of prison cell in each level by rotating the cell. You can also use the freeze button to freeze your character and then drop it to appropriate location by unfreezing it. So the game play is simple but you will need to avoid different types of obstacles in each level to help it escape from cells.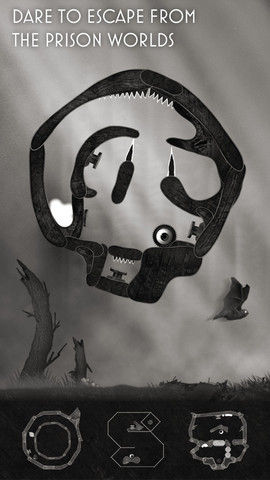 Features of Freeze! free puzzle game for iOS & Android –
Graphics and visuals of this game are in black and white.
There are two worlds at present and more to be added soon.
First world is free with 25 levels and 10 bonus ones.
Free to download for Android but iOS users will need to pay.
Soundtracks are good.
Buy new world using in app purchase.
Game center and leader boards support added.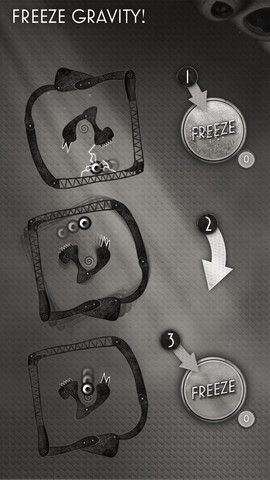 Conclusion
– Freeze! is one of the best physics based puzzle games for smart devices because of its artistic graphics and visuals. You should totally get it on your device as its free.
Our Ratings – 4.3/5
Download Links – Free Android || iOS