Feed the Penguin is a new game on iTunes and Google Play store for the puzzle freaks. If you love to play puzzle games then you are going to like Feed the Penguin. This game is totally free for Android users with 6 Zones and each zone is having 20 levels. For iOS users only 3 zones are free then you will need to buy the premium version. It is basically a puzzle game in which you will need to guy a penguin to collect light bulbs and food on each level.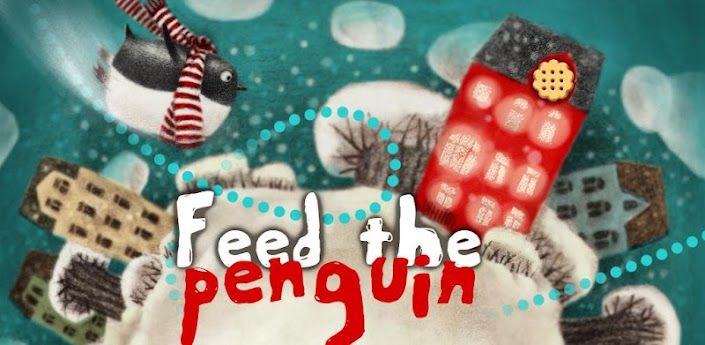 You will not be able to pass through a level when you fail to collect all the candies. Graphics of this game are simply good enough to enjoy a game like that. In the first zone starting 5-6 levels are pretty easy to let you understand the controlling but later on you will find it hard to clear the levels. There are different types of obstacles like Spiders, bugs and electric shock buttons. So you will need to avoid them while creating a path for that penguin to collect all the light bulbs and candies.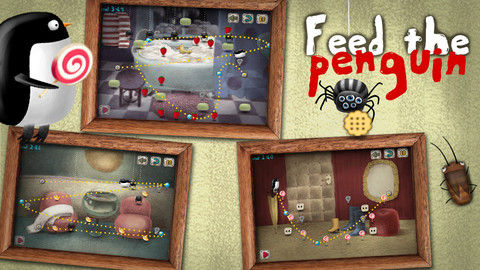 Features of Feed the Penguin free puzzle game for iOS and Android –
Graphics of this game are pretty simple.
It is a puzzle based game with a cute penguin trying to collect candies and light bulbs.
There are 6 different zones in this game. New zone will be available soon free of cost.
All zones are having 20 levels in each, so total 120 levels of gameplay for free.
Music used in the background is very pleasant and you will like it while playing the game.
Totally free for Android and 3 zones are free for iOS users.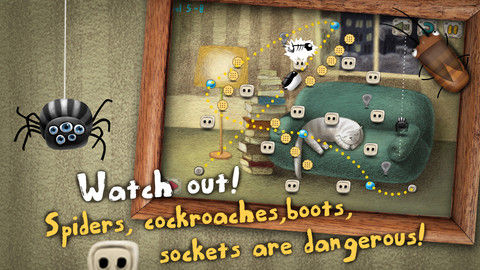 Conclusion
– Feed the Penguin is a free game for the puzzle freaks. If you love to play puzzle games then you will surely like it. Our word on this game is that – Totally Get it.
Our Ratings – 4.8/5
Download Link Free – iOS || Android