Enemy Lines is a new strategy based military base building game by Kiwi for Android and it is available to download for free on Google Play Store. You will need to train your troops and build military bases in the game to defeat the enemy armies. It also comes with multiplayer mode that allows you compete against players around the world to climb on the top of the leaderboards. Check out the full features of the game below. Enemy Lines Android Review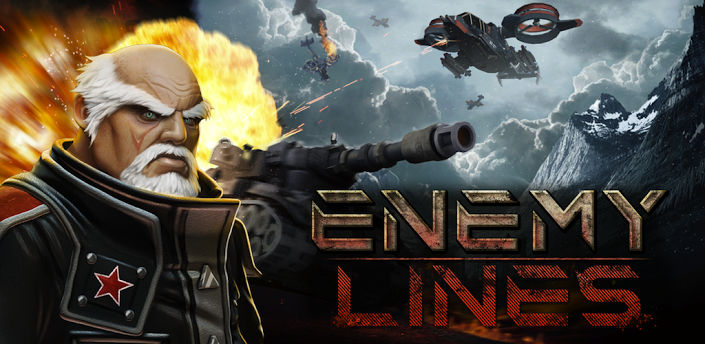 Storyline –
The game follows a war based storyline in which you are thrown into the battle field to rise from the ashes. You will be building your armies and training them to take your revenge.
Game Play –
The game is having military warfare based strategy making game play. You will need to build a strong commander base in the heart of your military base. You are having soldiers in the game to train further to win more battles. The game comes in two modes, single player mode is all about fighting enemy forces in many campaign levels and the multiplayer mode allows you to compete with the players around the world to reach on the top of the score boards.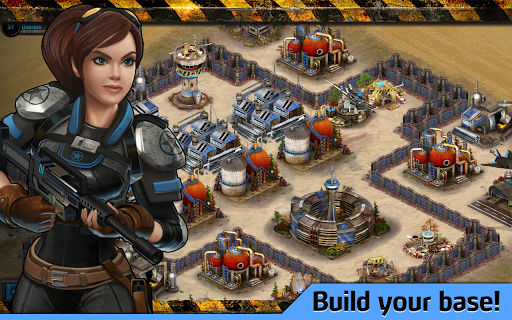 You will need to build your strength by creating army towers and uniting your allies to fight against the horde of enemy forces in the game. You will be rewarded with bonus resources to buy upgrades for the military base, soldiers and the air units. You can also join alliance group to take part in the weekly tournaments. Overall the game is having pretty great game play with amusing effects but it also comes with in app purchase options.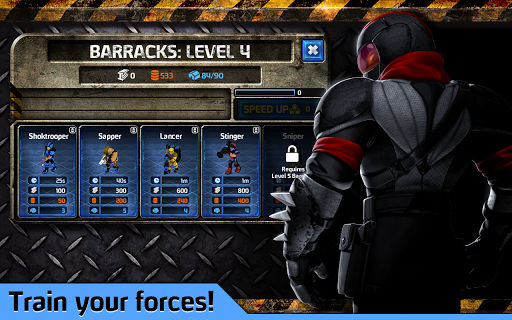 Graphics –
Enemy Lines Android game comes with satisfying graphics. The visuals and the graphical effects in the game used for different activities like blasting and all are pretty good. Soldiers and the other military vehicles are well designed with cool animations.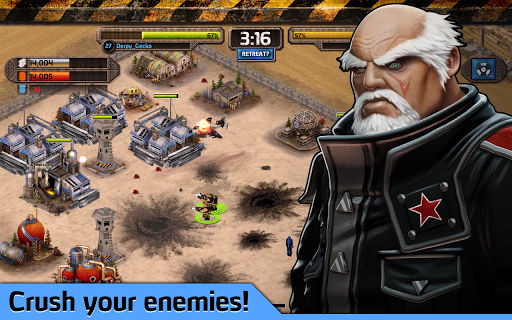 Audio –
The game comes with a war encouraging sound track in the background in each level. However, the other sound effects included in the game are not amusing. Overall, the audio effects in the game are mostly covered up by the background soundtrack.
Pros –
Free to play
Simple Controls
Wide game play
Cons –
Our Rating –
4.6/5
Verdict –
Enemy Lines for Android is a free game with lots of cool features to explore. It is having a strategy based game play where you train your troops and build army bases to defeat the enemy forces. The game is free to download but comes with option items to buy using in-app purchases. There are weekly tournaments in the game to compete with the players around the world.
Download Link