One of the best firms on Google Play store who produces the best quality games for android devices is Gameloft for sure. Gameloft have been giving better quality games to android players from a long time now. Now Gameloft came up with new game called Dungeon Hunter 3, it is basically the sequel in the Dungeon Hunter series. This series is one of the best RPG category game series for Android Devices. There are different types of the monsters are there in this game to kill and you will surely love its graphics quality with the perfect back ground sound. Dungeon Hunter 3 has better graphics than the previous versions of this series. Gameloft have also improved the in-game sounds and controlling.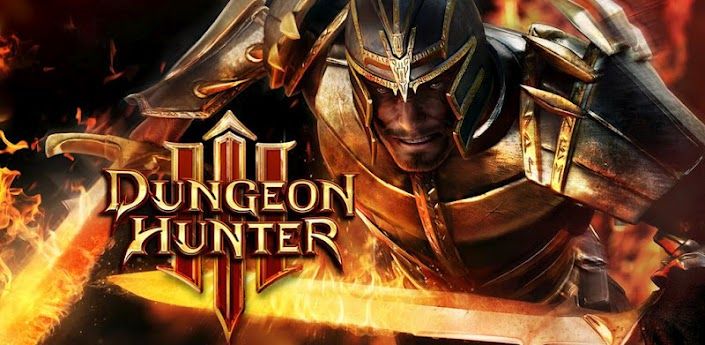 Features of Dungeon hunter 3-
– This game has solid graphics with all type of detailing needed. The 3D environment of this game is really good. The graphics of the game are really cool with new characters and all. – There are few levels of this game are free to play. For advance levels you will have to purchase the full game. – There are 4 different types of worlds are included in the game. All of these worlds have 20 levels in each so it's pretty huge game. – There is Boss Monster in every level.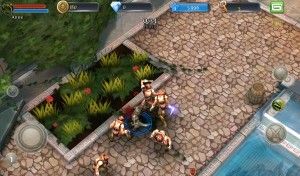 Conclusion
– If you are a fan of battle based games then this game is just for you. The sounds used in the game with different attacks and the background track are cool. The graphics also left a pretty good impression on the game play. We would like to say that you should go for it.
Our Ratings- 4.5/5
Download Link- Dungeon Hunters 3 Android Game.