If you are a fan of story based Android games then you might like a new story based Android game called Dope War Crack House. If you have ever played some games related to gangsta and all like GTA then you might like this game. In this game you will have to raise your character on upper level of gangsters on the streets of New York City. You will start as a low level gangster trying to achieve a name. Then you will follow the story like and clear the different missions to get on top of all other gangsters around your area. You will be dealing with drug mafias in order to get on top. So this game is story based game and you might like it.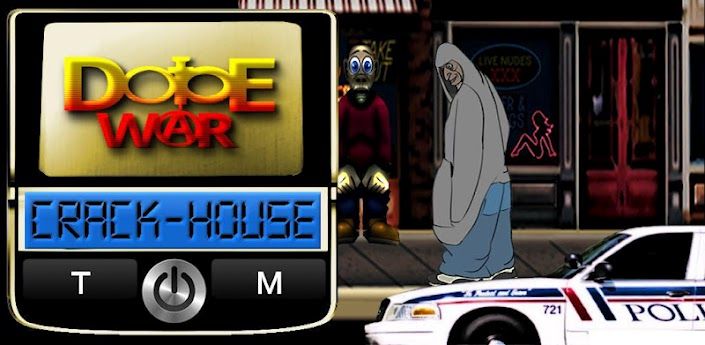 Features of Dope War Crack House Game-
– Graphics of this game are cool with realistic Back Ground scenes. There are different characters are there on the screen doing their stuff, you will find them very realistic.
– The music used in this game is kind of hip hop as the game is about gangsters.
– There are three different areas are there in this game to hang around and do missions.
– Controls are pretty simple with touch buttons on the screen.
– Game play is big and you will like dealing on local shops and cooking crack on your home.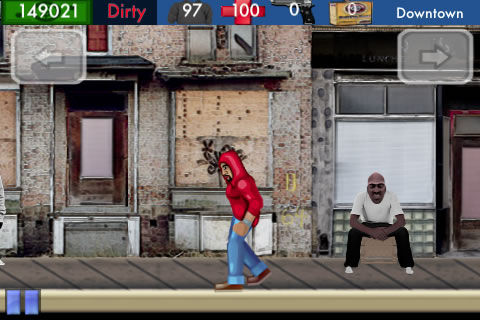 Conclusion
– This game offers a story based gaming. The graphics and sounds of this game are pretty good to enjoy around. At some points of this game, graphics are not really good. But the story and missions in this game will keep you busy.
Our Ratings- 3/5
Download Link- Dope War Crack House
Google Play Store.