Hello guys, this time we are reviewing an amazing action game called Death Dome. It is developed by the famous gaming firm Glu Mobiles for both iOS and Android platforms. This game is packed with lots of actions including fighting with incredible monsters and all. It starts with an infection based story line, in which you are caged in a dome type facility. Because of some sort of creepy experiment a monstrous virus infected people. Normal people have turned into some type of powerful monsters.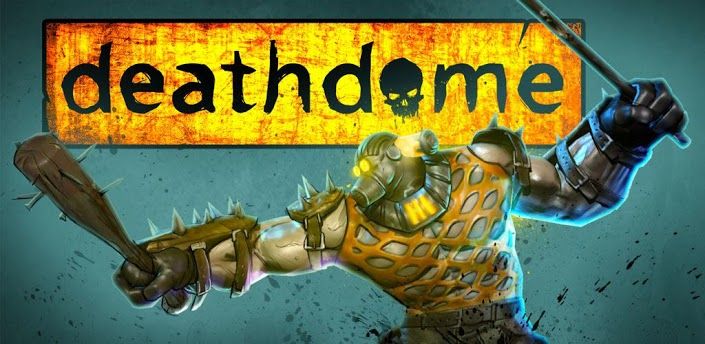 Your job will be to fight and kill the monsters to get out of that dome. Graphics of this game are in full 3D and monsters are having lots of details to scare you. There are different types of weapons, armours, shields for you to choose from. You can purchase new upgrades using the credits you earn after winning a match. If you want to progress faster than empty your pockets in the in-app purchases to buy Glu credits and money to buy more stuff.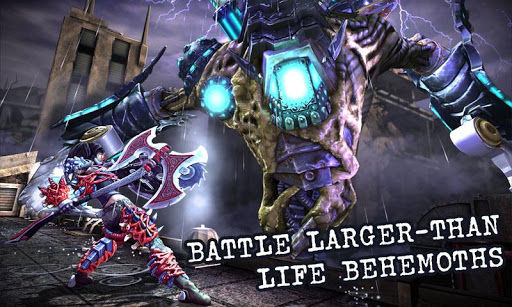 Features of Death Dome free action game for Android & iOS –
Graphics of Death Dome are really impressive; characters of the game are designed perfectly.
Fight with dangerous monsters in all levels and collect the loot[money].
Several types of weapons are there to buy using the loot you find in missions.
There are several types of monsters to fight in this game, all the monsters are having unique powers.
Controlling is tap and drag based. You will need a better touch screen to perform well in the game.
In App purchases to progress faster.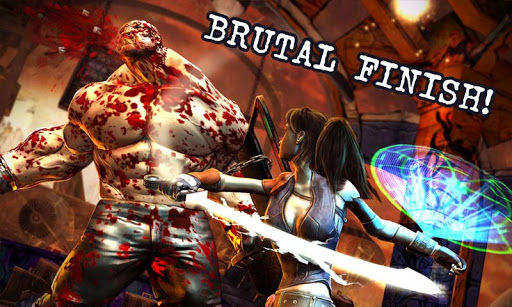 Conclusion – Death Dome is a must have game for the fans of action games. You will surely like it because it is filled with lots of action and quality graphics. You will need to spend more time to earn money in the game and it's a little frustrating. Our Ratings – 4.5/5 Download Link – Android || iOS