Deadly Association HD is a new game for iPad devices and it features a crime hidden object based game play. This game is developed by Microids firm for iPad owners. In this game you will have to join the forensic inspectors Paul Baxter and Chloe Cunningham to solve the murder mystery of a woman Nancy Boyle. So this game is kind of suspense thriller in which you will have to find clues related to the game to catch the killer. Well this game is kind of only for adults because of its dark theme and different adult themes like rape, suicide and murder.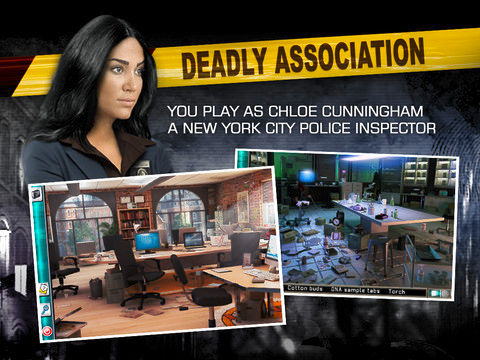 So you will have to find different hidden objects in the game and also solving different puzzles on the crime scenes. If you are a fan of crime based object finding games than this game may interest you. Its back ground detailing and the graphics are pretty good. This game is offered at iTunes Store for $4.99 and its surely very high for a game like this, if you really want to own it then you should consider waiting for some sort of sale and all.
Features of Deadly Association HD game –
– This game is offered for iPad so the graphics are pretty good.
– It is an investigation and object finding game.
– Game play is interesting and simple.
– Different puzzles are there to solve while playing the game.
– Game script of murder is original.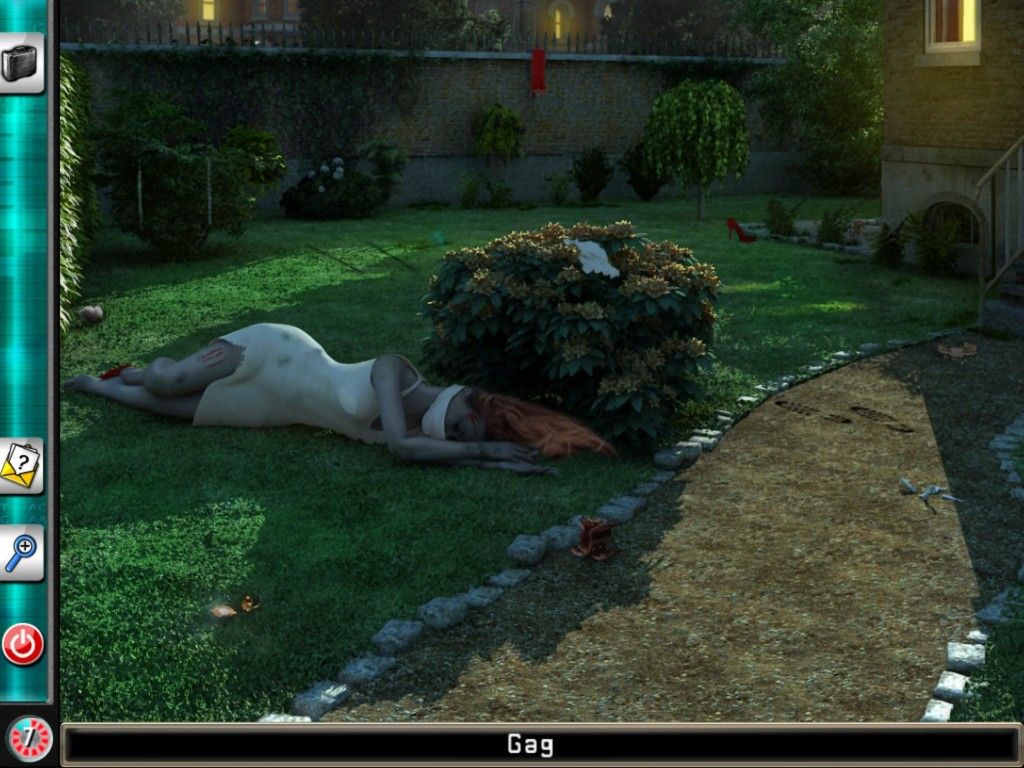 Conclusion
– Deadly Association surely offers a pretty good game play for thriller and puzzle game lovers, but its rate is pretty high. Our word on this game for you is – Wait for a sale.
Our Ratings – 3/5
Download Link – Deadly Association HD