Hello guys if love tilt controlling based and labyrinth games then there is a good game out there on Google Play Store called Dark Nebula Episode One. This game got extremely popular on iOS devices with over 6,000,000 Downloads on iTunes Store. Now this game is available for android device users. This game is pretty easy to control and its addictive too. In this game you will have to control a disk by using the tilt motion of your device to navigate it. There are eleven levels are there in the game and you will have to avoid lasers, drops and spikes to clear the levels. So the game is about controlling a disk and dodging bullets. You will also get to explore different power ups in the game and that makes it even more better. Well there is an another episode is also there of this game and its not yet available for Android. Check out the full features of the game below.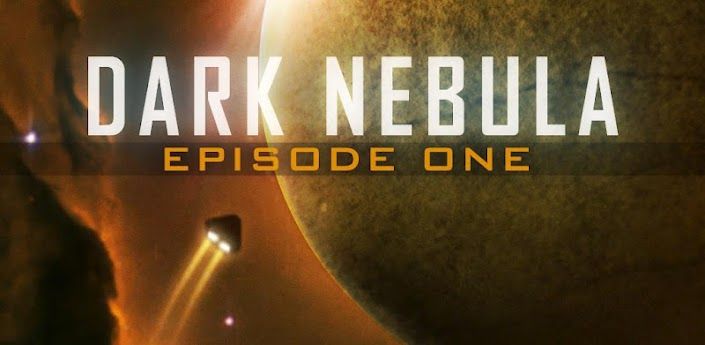 Features of Dark Nebula Episode One for Android –
– Graphics of this game are normal but the detailing in background is good.
– There are 11 action packed levels in Dark Nebula for Android.
– Control the disk by tilting your android device and its pretty easy.
– Looks very futuristic with its environment.
– You will get action arcade game play with better controlling.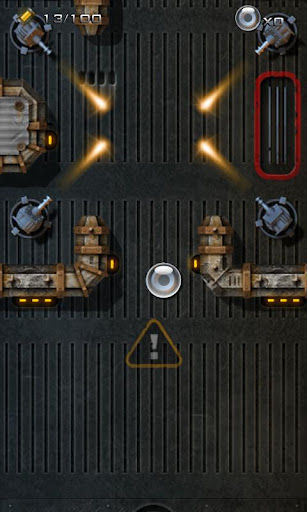 Conclusion – Dark Nebula Episode One is extremely popular on iOS devices and now its finally arrived on Google Play Store. If you are looking for some futuristic action packed game then this can be a good choice. Our Ratings – 4/5 Download Link – Dark Nebula Episode One