Conquer 3 Kingdoms is a new game for Android Devices and its many features are free too. This is a very classic action RPG based games for Android. This game is developed by LeTang Inc. and this developer for Android games is famous for many other games like Mission Impossible and all. This game is kind of in a classic retro look and its RPG experience is pretty smooth. The battle scenes in this game will take you on a classic RPG ride and you might love its experience like we did. The characters of this game are detailed in the Manga Style and look like old classic traditional heroes. You can play it in three different difficulty modes. You can also build your character into a better warrior with lots of unlocks of weapons and all. So overall this is a cool game with lots of features to explore.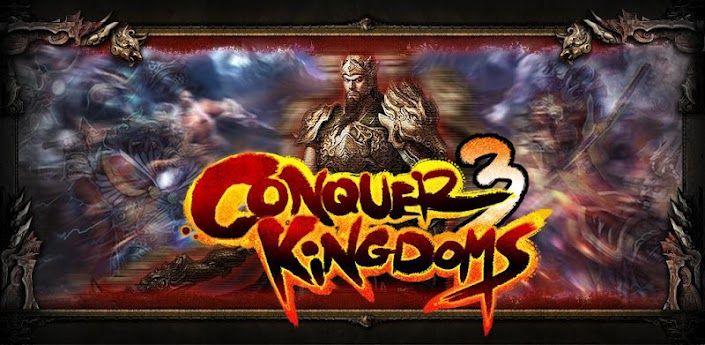 Features of Conquer 3 Kingdoms for Android –
– Graphics are in cool retro old classic style with detailing.
– You can customise your character with different types of upgrades available during the game play.
– There are 16 different types of warriors are there in this game to choose from.
– You can live up the life of all these characters by customising them.
– Developers are also creating its arena modes which will be updated soon in the game.
– To use the full features of the game you will have to buy its in app purchases.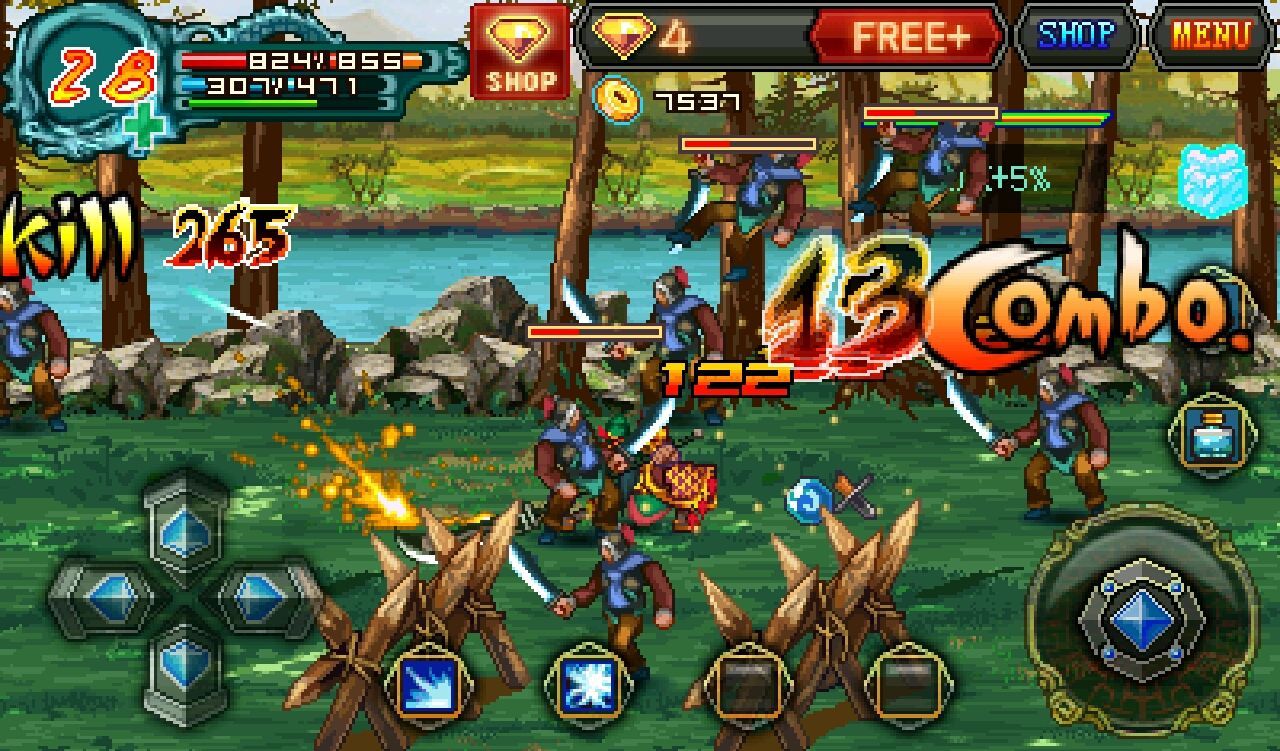 Conclusion
– Conquer 3 Kingdoms allows you to customize and play with different types of warriors. Its based on the old classic environment with better graphical details. Game play is pretty cool with lots of options to explore. So from our side you can give it a try with free version.
Our Ratings – 3.5/5
Download Link – Conquer 3 Kingdoms Google Play Store.