Commando Jack is a new tower defense game for iOS devices. This game is published on iTunes Store by Chillingo Ltd. In this game you will have to defend different nations like United States, Europe, China and all from the attackers from Mars. Commando Jack is surely offering something new in the tower defense game market. This game is offering a little twist of first person shooting too. You can build towers in the game to destroy enemy units with a first person angle too. So this game is not just a tower defense game. First of all in every game you can plan perfect towers for enemy hordes coming to yourself, and then you can actually get on any turrets to shoot the attackers. So it's different than the other Tower Defense games out there in the market. Chillingo Ltd is surely one of the best publishers for iOS games because of its quality games in the market from time to time. If you are an iOS device user and you don't like the tower defense games then you should totally check this game out. It will be not as boring as other TD games in the iTunes Store.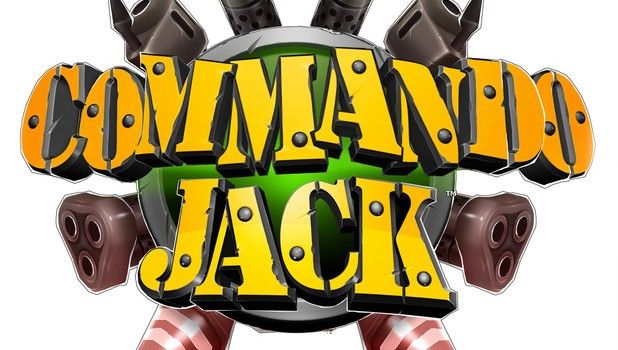 Features of Commando Jack tower defense game for iOS –
– Graphics of this game looks pretty great on retina display.
– It's a unique game with tower defense and first person game play.
– Plan well to shoot down the enemies by slowing them down.
– Controls of the game are perfect.
– In App purchases supported in the game for extra fun.
– Five battle arenas with cool levels.
– Upgrading of weapons in the game is a little pricy.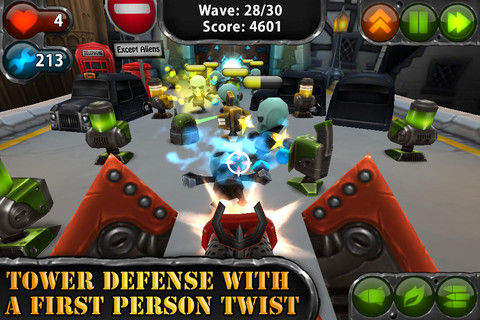 Conclusion
– If you are looking for some tower defense action with a first person shooter twist, then you should totally get Commando Jack iOS game on your device. We are sure that you will like it.
Our Ratings – 4/5
Download Link