Christmas is on its way and lots of gaming firms are focusing on making Christmas based games. Christmasville : Missing Santa is a new adventure based hidden object game by NevoSoft for iOS and Android devices. This game is free to download and enjoy its Christmas adventure on your devices. It is based on a story and you play the role of a private detective. Santa Clause is missing from his home at the North Pole. You will be on a fairy tale adventure to find the Santa and save Christmas for the kids.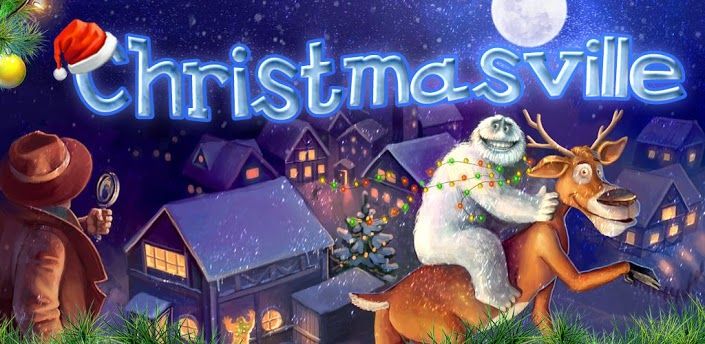 Graphics of the game are pretty neat and having lots of details. Sounds used in the background suits the game. Controlling is tap based and easy. It is a free game but still you will need to pay for the full version. There are many options for you to get all the levels. You can play the next levels by posting about the game on Twitter or Facebook. You have another option to unlock the full game by downloading other games by NevoSoft.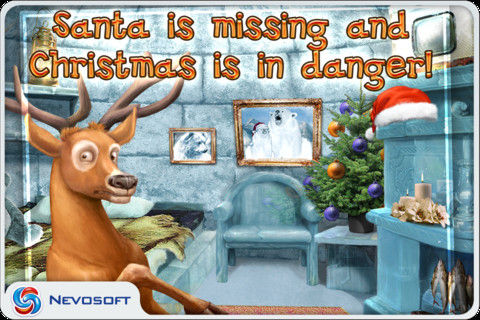 Features of Christmasville, Missing Santa free game for iOS and Android –
Graphics of this game are good and designed with lots of details.
Your target is to find the Santa and save the Christmas.
You follow a cool storyline with lots of objects and puzzles to solve.
Sounds used in the background are good.
Controlling is tap based.
Gather around clues to reach Santa by playing lots of mini games.
Starting levels are free but for the full game you will need to do stuff.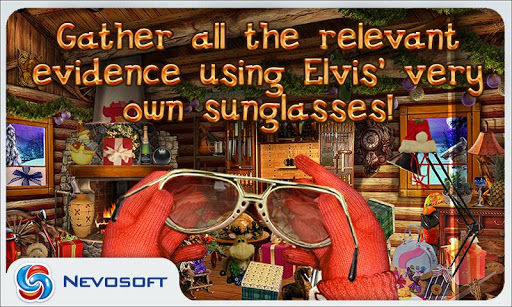 Conclusion
– If you love to play hidden object based games then Christmasville : Missing Santa is a good game to add into your inventory. It is free to try so you should totally get it on your device.
Our Ratings – 4/5
Download Link – iOS || Android