Can Knockdown 3 is the latest addition to the famous can knocking game series by the Infinite Dreams game studio. The game is pretty challenging and you have to knock down some cans using baseballs in the game. It also comes with challenging puzzling levels that will make you think to clear these levels. It is a funny game that comes with challenging game play. Can Knockdown 3 Android Review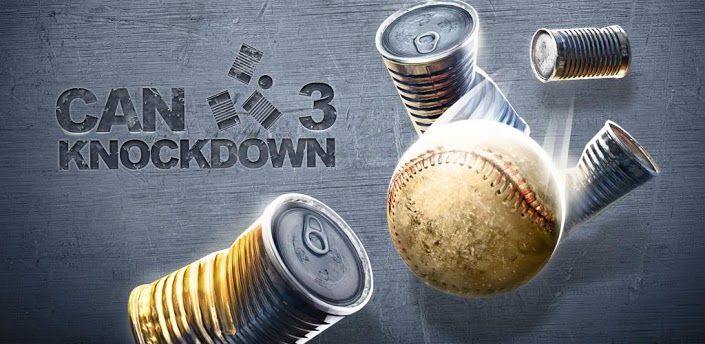 Storyline –
This Android game is not having any storyline, all you have to do is just shoot some cans to clear many puzzling levels in the game.
Game Play –
Can Knockdown 3 come with multiple challenging levels in many beautifully designed locations. There are different types of puzzles in the game easy to tricky in its many levels. You can also show off your skills in the game and challenge your friends too. There are lots of achievements are also included in the game that you receive as you progress further in the game.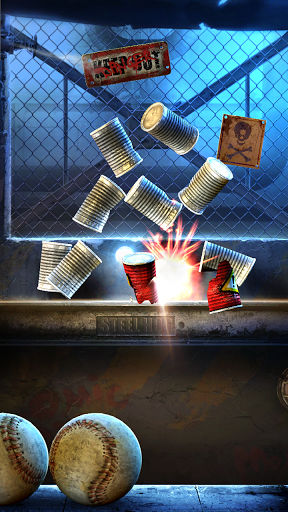 Throwing the balls at the cans is really easy with swipe based touch controls. In each level there are 3 balls in the game that you have to shoot at the cans and clear the levels. There are different type of cans are also introduced in the game with different abilities as you progress further. The later levels in the game include moving obstacles and puzzling levels for you to solve.
Graphics –
The game is set in a 3D environment and different beautiful locations. Graphics of the game are sharp and detailed and it also comes with many cool visual effects. Overall the graphics of the game are pretty interesting and enhances the game play.
Audio –
Sounds of the game are simple and good to hear while playing the game. The game comes with different sound effects when you shoot at the cans and blast stuff. The background music is immersive and you will enjoy playing it.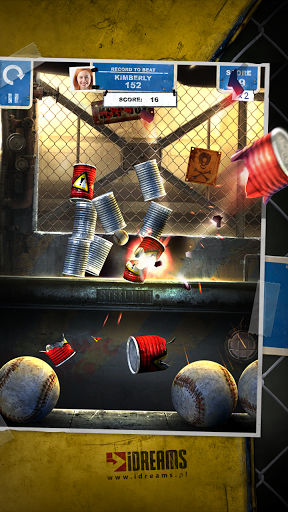 Pros –
Easy Controls
Good Graphics
Cool Sound effects
Cons –
Nothing Such
Our Rating – 4.5/5
Verdict –
Can Knockdown 3 is a cool game with lots of challenging levels. If you love simple casual games with good game play then you should totally try it out on your Android devices. Can Knockdown 3 comes with the same gaming experience with enhanced elements comparing to its predecessors. It is free to download on the Google play store, so go and get it for sure.
Download Link