Brainsss is a really funny zombie based game for iOS & Android developed by Lonely Few LLC. There are lots of games on the game stores based on zombies but Brainsss is a mixture of strategy and funny game play. Graphics of this game are really good with its 3D environment and character details. This game is about turning humans into zombies using your forces. It is having two different modes of gaming. In the casual play you have lots of levels to complete. Each level is having its own tasks to complete. To control your zombie hordes, just tap anywhere on the screen where you want them to go.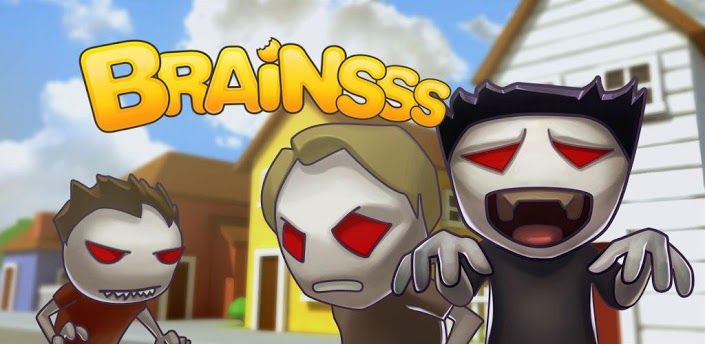 Go after the humans and turn them into zombies to expend your team. Some humans like policemen, soldiers, special characters are hard to turn into zombies. Then you will need to make strategies to convert them. Second mode is the strategy based with lots of tasks and levels to complete. There are 20 special zombie characters in the game to unlock. You can also buy power ups to expend your attacking power. Humans and zombies make funny noises, so you will be entertained for sure.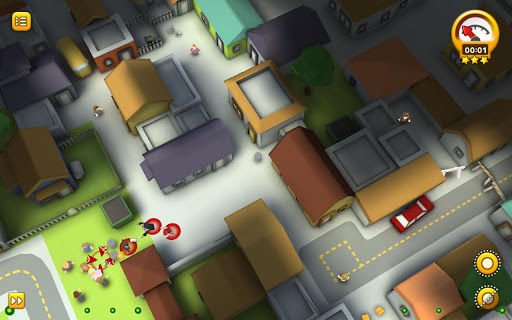 Features of Brainsss zombie based game for iOS & Android devices –
Graphics of the game are in 3D with quality visuals.
Zombies and humans make funny sounds.
Controlling is tap based.
2 game modes, casual and strategy with lots of levels.
20 special zombie heroes to unlock with special abilities.
Power ups to increase attack strength.
Zooming allowed in the maps of the levels to see humans.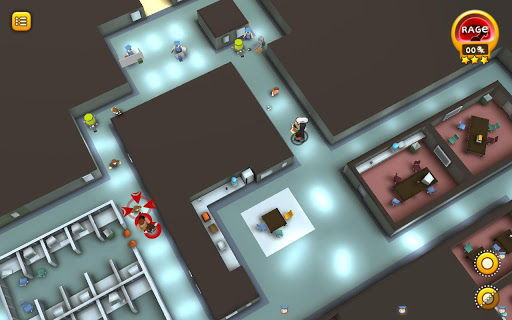 Conclusion
– Brainsss is a must have game if you love strategy based zombie games. Game play and levels are really entertaining with quality visuals and sounds.
Our Ratings – 4.3/5
Download Links – Android || iOS