Bomber Dog is a new game for iOS devices on iTunes Store. This game is developed by Okay Games for iDevices. In this game you will have to throw bombs at monsters to save your peaceful town named as Koro Town. Your character in this game will be of a dog who will fight against different monsters using bombs and all. Controls of this game are pretty easy with the buttons at the bottom of the screen. First of all you will have to find the bombs and pick them, then you can use them on the monsters. This is basically an arcade game for iOS devices. If you love arcade based action games then Bomber Dog can be a good game in your addition. This game is kind of similar to Project Boom smart phone game. You will have to first throw the bombs at the monsters and then wait for it to explode. Graphics of this game are designed well with full details and all. There are different backgrounds in the game for a cool game play. There is survival mode is also in the game for extra fun with a time limit.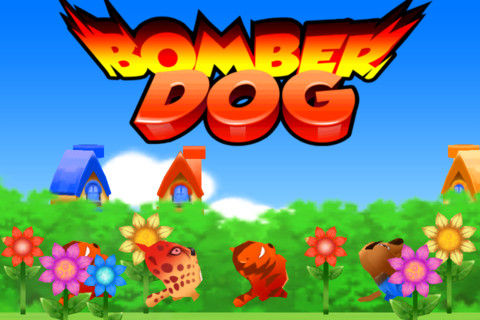 Features of Bomber Dog Arcade Game for iOS devices –
– Graphics of the game are pretty good with much detailing.
– Controlling of the game is also pretty good.
– Game is on the sale for a limited time for $ 0.99 on iTunes Store.
– Survival mode is there for extra fun.
– Characters of the game look adorable.
– Game center support is there for comparing score with others.
b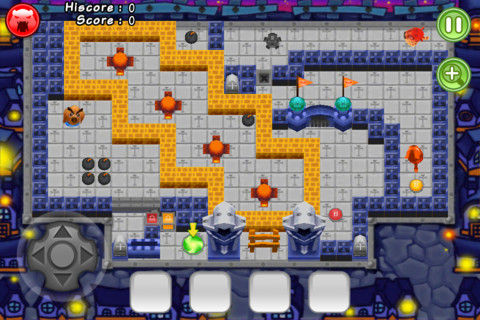 Conclusion
– Bomber Dog is surely one of the coolest arcade game on iTunes Store. If you love this type of games then get it on the sale for a limited time. You will surely love its game play and graphics.
Our Ratings – 4/5
Download Link