Blind Man's Dungeon is a cool new retro style game for Android devices. This game is developed by URARA WORKS and its graphics are designed by Skipmore. This game offers you the old classic 8 bit retro gaming experience. It is a perfect mixture of 8 bit gaming with the cool music and graphics. Its player control idea is also pretty unique. You will need to spawn blocks around your character to move it. There are different types of trophies to collect and achievements in the game to make you play it again and again. So with the graphics, music and features this game's atmosphere is pretty amazing. You will have to go through the dungeon to search treasure and fight enemies on your way. You will not find any other Dungeon based retro game on Google Play Store like this one, because it offers you a complete new experience with the futuristic approach. Lets check out the other features of the game below.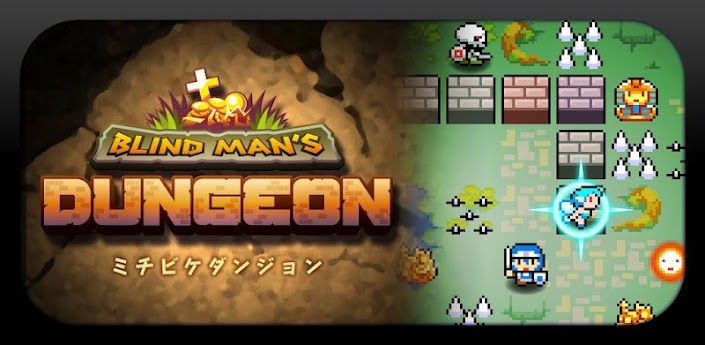 Features of Blind Man's Dungeon free game for Android Devices –
– Graphics of this game are in 8 bit retro style. You will love it on your device.
– Lead your character to the treasure in the game by beating up the monsters on your way.
– Controls of the game are pretty good.
– Sounds used in the game are perfect for retro games like this.
– Different features like finding trophies, avoiding traps, using magic and more are there in the game.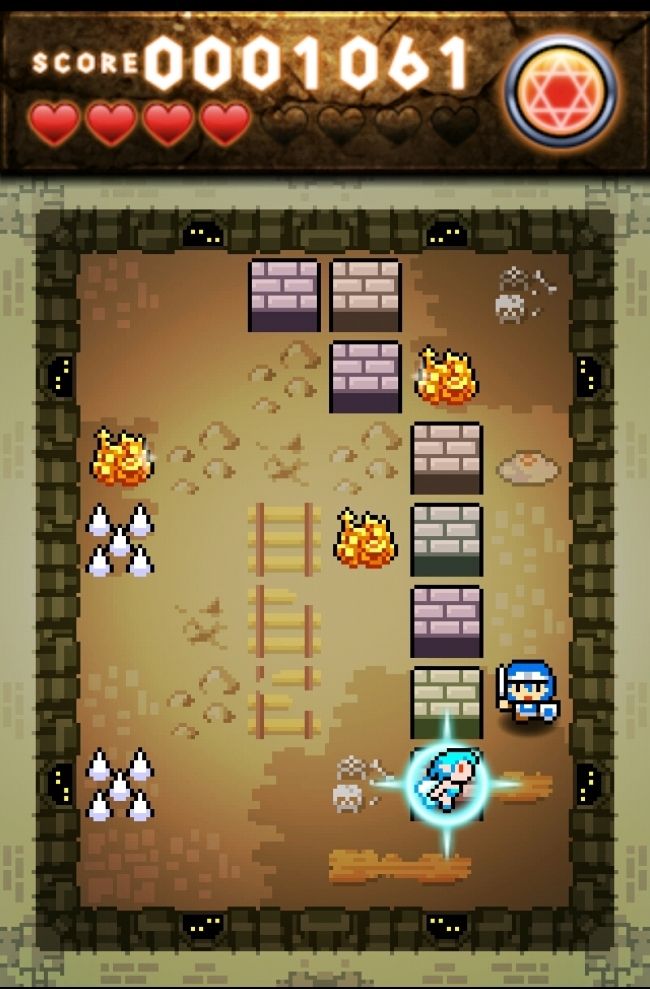 Conclusion – Blind Man's Dungeon is another retro style game on Google Play Store but it offers quite unique features. Its futuristic atmosphere with the retro and new style gaming mixture makes it a good game to enjoy on your device.
Our Ratings – 4/5
Download Link – Blind Man's Dungeon