Birds On A Wire is another birds featuring game for Android Devices. This game is developed by the developers of the famous game Romance of Rome. HeroCraft is really coming with cool games now for smart devices. There are many bird themed games on Google Play Store for Android devices but this game is offering a quite unique game play. You will find birds sitting on a wire in this game and you will have to save them from an evil bird. You can release the birds from the wire by matching three or more with same colour. So this game is offering a casual game play too. The graphics of this game are pretty great. They look good on high end android devices with better performance. So the game play of this game is kind of mixed up, as its offering a cool story line with better graphics and casual gaming experience too with matching of birds to rescue them. Different types of game modes are also there to enjoy.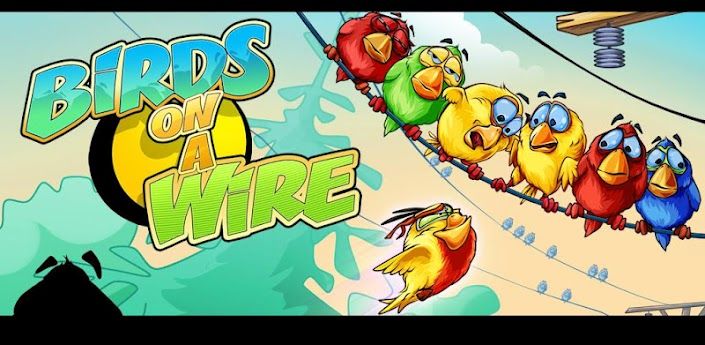 Features of Birds On A Wire for Android Devices –
– Graphics of this game are pretty good with lots of detailing.
– There are 50 different levels are there in the game to enjoy.
– There are 5 different game modes in the game.
– Leader Board is there to compare your scores with others.
– Arcade style casual game play.
– Its pretty cheap to have on your device at the moment.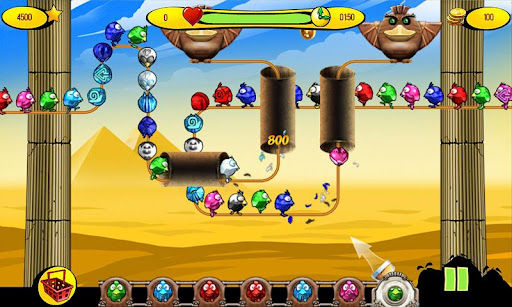 Conclusion
– Birds On A Wire is a arcade style casual game to enjoy on your android devices. If you are looking for bird themed casual game then it can be a good choice. Its totally recommended from our side.
Our Ratings – 4/5
Download Link – Birds On A Wire