Now days one of the pretty famous iOS game among the gamers on iOS devices now days is the Bee Leader. This game is designed by Flightless for different iOS Devices including iPad and iPhone. The game is pretty simple and you have to play the role of a Honey Bee who has certain tasks to complete. You have gather up nectar from the flowers to your hive to produce honey. To do this you will have to be a leader and find other bees and have to avoid different obstacles like the birds and the spiders. The controlling of the bee is also easy and you can do it using a virtual joystick on your Device screen. You can touch anywhere on your device screen to guide your character. There is other controlling option is also there like Tilt motion of device. After testing out the controls we found that the virtual joystick is the best controlling option for this game. The graphics look pretty great with the detailed characters.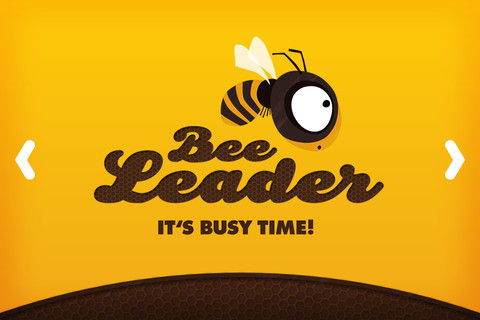 Features of Bee Leader for iOS devices –
– Graphics surely look great with detailed characters and the gaming areas.
– Game scope is also pretty wide with 12 Levels in 4 different types of worlds. So you will not really get bored by finishing up the game early because of many levels.
– Controlling is smooth and you have 2 options to control the game character.
– The sounds used in the back ground is also pretty interactive.
– You can also use Joypad with it using WiFi or Bluetooth.
– Social networks are also integrated into the game.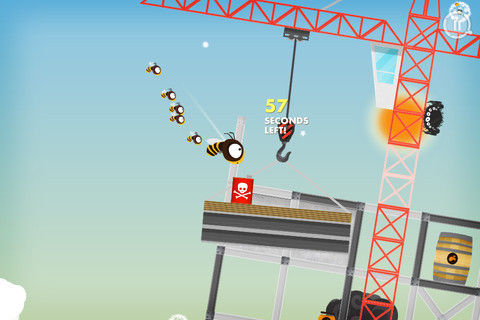 Conclusion
– Bee leader game for iOS devices is a good game with graphics and better controlling. From our side it's a good to go game for your device.
Our Ratings – 4/5
Download Link – Bee Leader iTunes Store.