Bean's Quest is a new android game with quite cool game play. This game is developed by Kumobius mobile gaming firm. This game is pretty big with its five different worlds to explore. The graphics are really cool and will remind you of old Nintendo games. All the stages are kind of filled with lots of obstacles for you to avoid by jumping over them. The first area of this game will give you slight idea of what is going to be in the next worlds. First world is pretty easy with less hard challenges for you to complete and then the other levels are a decent mixture of hardness and game play.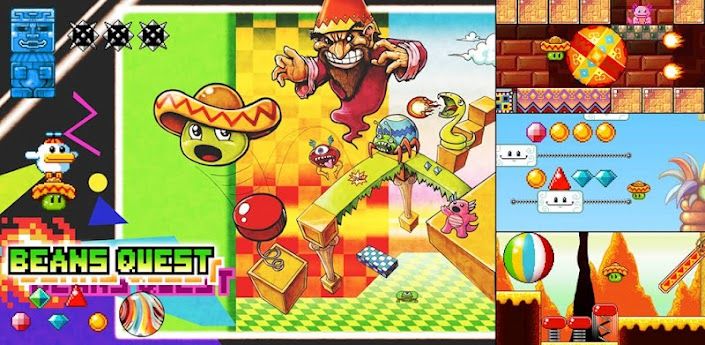 Features of Bean's Quest Android Game-
-This game starts with a cute love story. You will surely like it.
– There are five different worlds are there to explore in Bean's Quest.
– All of these worlds have three achievements to unlock in each stage.
– There are around 150 different challenges are there to complete.
– Music used in this game is pretty cool with 10 original music tracks too.
– Graphics are really good with all of detailing of objects.
– Controls are pretty easy and have left and right touch controls on screen.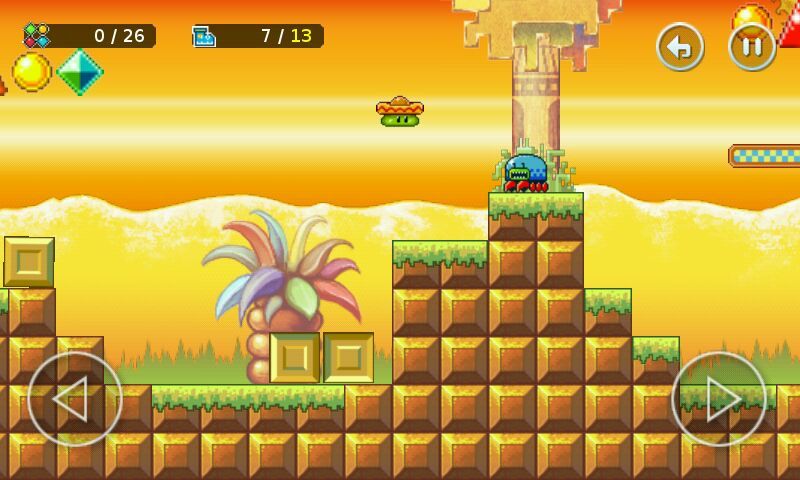 C
onclusion
– Bean's Quest for Android is quite offering a lot of game play with its five different worlds. So you can be happy that you will have a lot of time playing this game. The graphics are cool with its original music tracks. If you are a fan of simple adventure games then its just for you.
Our Ratings- 4/5
Download Link- Bean's Quest Google Play Store.