Bastion is a new game for iOS devices in the RPG games category. This game is published on iTunes Store by Warner Bros for iPad. If you are looking to buy a great RPG game with quality visuals for your iPad then you should totally check out this game. Well if you have never heard of this game's PC or Mac version then we would like to tell you that it is an award winning game. Now Warner bros has launched this for your iPad too. In this game you will equip with the role of a kid who is trying to save a place called Bastion. You will go through different fights and all in this game to search for crystals that will bring Bastion in old times.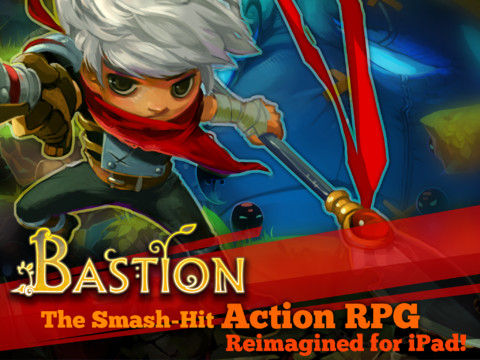 So you will need to rebuild it using the help of an old man, who is also the narrator of this game. This game is having a great storyline with amazing RPG gaming experience. One of the best things about this iPad game is its graphics and visuals. They are well designed hand crafted by Warner Bros and surely they look amazing on retina displays. Features of Bastion RPG game by Warner Bros for iPad-
– Visuals of this game are hand painted and look amazing on retina devices.
– It is a RPG style game with lots of quests.
– Music used in the game is original.
– Deep storyline with a narrator.
– Controls are suitable for iPad.
– 10+ weapons are available to upgrade in the game.
– New game plus mode is also after finishing the whole story mode.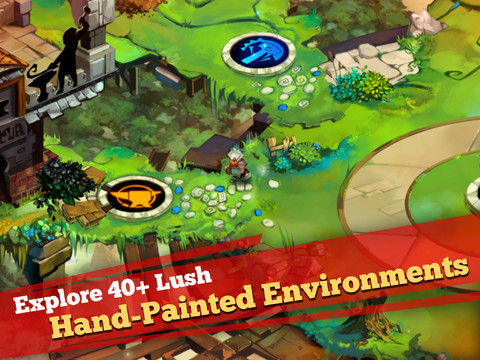 Conclusion – Well Bastion is surely a great RPG game with quality visuals and storyline. This game is offered for $4.99 on iTunes Store. We think you should totally get it because its worth buying for that price. Our Ratings – 4.5/5 Download Link