Baams Away! Is a free arcade game for iOS & Android devices by Bearded Eye. This game is all about shooting sheep with bombs to collect wool. It is a simple game with normal game play. Sometimes there will be special sheep with rockets and bombs to help you kill other sheep easily. Graphics of this game look normal with cute visuals. There are three worlds in the game with different levels to complete. Your main goal in each level will be to score higher or similar to the fixed point to get all three stars.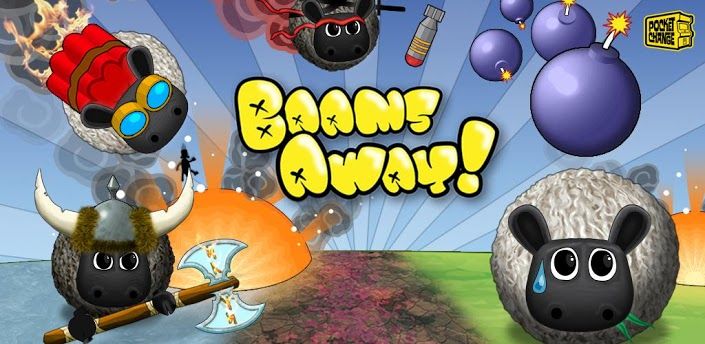 You will be also collecting wool out of these sheep to upgrade your cannon and other stuff. You can also unlock new special sheep in the game with cool powers. This will help you to clear the levels more easily. Controlling is really easy with tap based controls. Just shoot at desired sheep and blow it away to collect wool. There is an arcade mode in the game where you will need to shoot evil sheep and saving the angel ones. So over all it is a simple game but with lots of game play.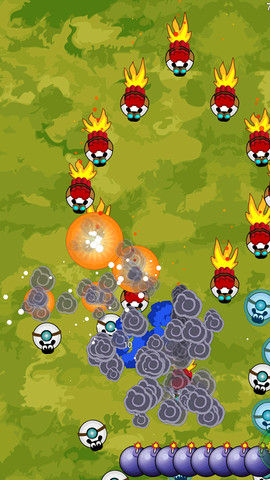 Features of Baams Away free arcade game for iOS & Android devices –
Graphics of the game are simple with normal visuals.
There are different types of sheep with special powers in the game.
Controlling is easy with tap based shooting.
Collect wool in each level to get more powerful stuff from the shop.
Three different worlds with lots of levels.
Arcade mode is a funny part in the game.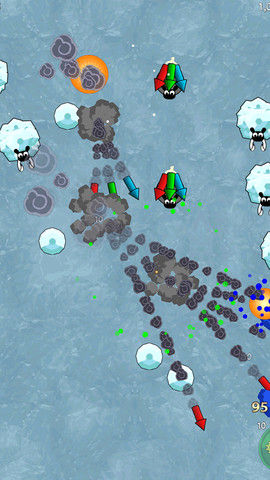 Conclusion –
Baams Away is for those players who love simple casual games. It is free to download on the play and app store, so you can think about trying it.
Our Ratings – 3.8/5
Download Links Free – iOS || Android