Avernum 6 HD a new game by famous gaming firm Spiderweb Software. This is basically another role playing game by this company and since it is famous for making cool RPG games, Avernum 6 HD is also a cool RPG game for iPad owners. This game is basically offering you fantasy role playing game experience with lots of adventure. Game is full of dungeons to roam around and constant warfare to enjoy your time. Company claims it offers more than 30 hours of game play for iPad users. You will be playing the role of a cool character by choosing an initial side in the starting of the game.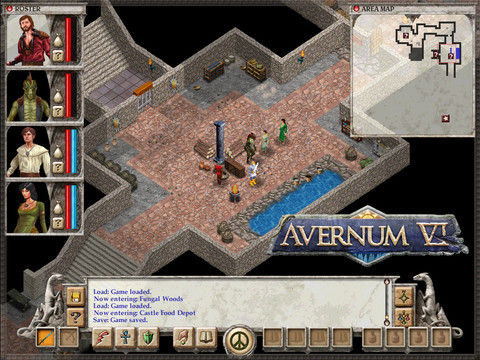 There are hundreds of quest for you to complete in the game. Several enemy fortresses and characters to fight with. Graphics of the game are pretty cool for role playing game. It is a real treat by Spiderweb software for the fans of RPG games using iPad devices. You will be creating troops and controlling them. If you are new to Avernum game series then don't worry because you will find a tutorial in the starting of the game for new players.
Features of Avernum 6 HD RPG game for iPad –
One of the best Role Playing Game out there for iPad.
Graphics of this game are pretty good.
More than 30 hour of game scope is there for you.
Hundreds of quest to complete in several dungeons and enemy fortresses.
Different types of characters in the game with unique abilities.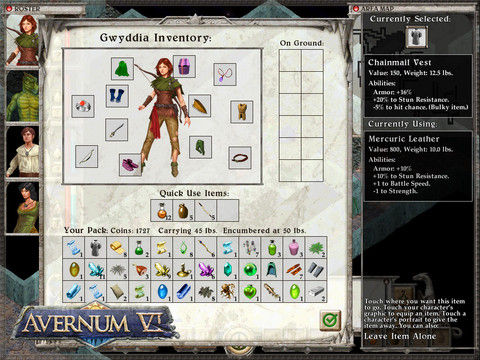 Conclusion
– Avernum 6 HD is real treat for Role Playing Game lovers by Spiderweb Software. Fans of this game series are surely going to love it. Price is little higher but worth it because lots of hours to enjoy the game.
Our Ratings – 4/5
Download Link iPad