Avengers Initiative is a new action packed game for iOS and Android devices. This game is developed by Marvel Games. It is currently available for iOS devices and it will be available soon for selected Android devices. Graphics of this game are mind blowing with quality textures and all. All the characters in the game are surely well designed with lots of details and all. Game starts with the voice of Nick Fury who asks Hulk to take care of enemies till S.H.I.L.D. brings all the avengers in the action. Game Play of Avengers Initiative will take you on a ride of beating criminals by controlling Hulk and its actions.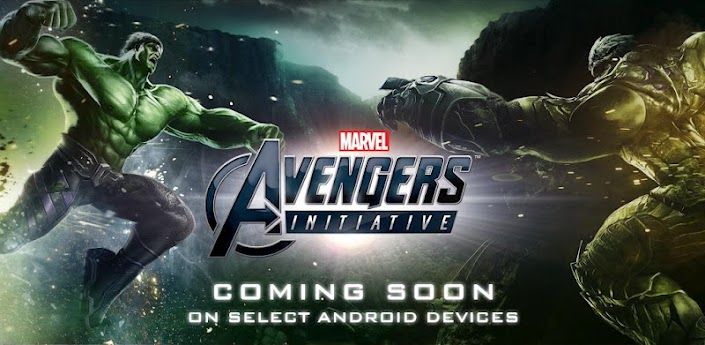 You will have to be active all the times when you are playing this game on your device. There are several move combos are there in the game. You will need to swipe your fingers on the screen to fight, dodge, deflect and all. There are special powers in the game for Hulk like Rage meter. Time trigger events in the game allows you to throw enemies out of the buildings and all. So overall this game is surely one of the best action games available for iOS devices and it will be available soon for Android.
Features of Avengers Initiative by Marvel for iOS & Android –
– Graphics of this game are totally stunning with quality details and all.
– Controls of this game can be a little tricky but you will enjoy it.
– Surrounding environment and enemies are well designed with quality sound effects.
– You can customize Hulk to play as you want.
– In App purchases are also allowed to boost fast in the game.
– Game will be having regular updates from Marvel.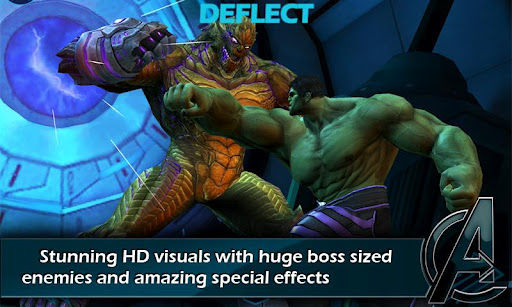 Conclusion
– Well this game is surely a great action packed thing here but the price tag is really high with $6.99 and in app purchases. But who thinks about the money when it comes to controlling of Hulk. So if you can afford it then totally get it on your device.
Our Ratings – 4/5Download Link – iOS Devices || Android [Coming Soon]