Hello guys the creators of Angry Birds are now back in the action with their latest game Amazing Alex. This game is developed by Rovio Entertainment Ltd and it is both for iOS and Android Devices. So if you was waiting for another physics based puzzler from this firm then you should totally check out Amazing Alex. This game is surely the first game by this company that doesn't include any Angry bird or some pigs and all. In this game you will have to play as the character of Alex. This game will surely take you on a puzzle based adventure. You will have to use your physics based imagination in the game to clear the levels. It is pretty addictive too because of its cool physics based challenges. There are 100 different levels are there in the game and you will have to play them in four different locations. Its graphics are pretty good to enjoy on retina display of iOS devices.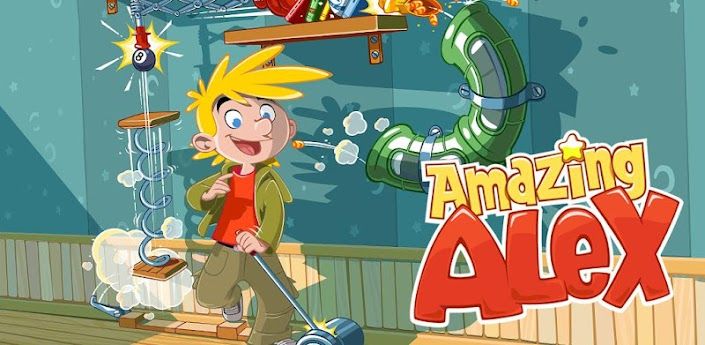 Features of Amazing Alex for iOS and Android –
– Graphics of Amazing Alex game by Rovio are pretty good.
– There are four different locations in the game with 100 different levels.
– There will be free levels for the game in future.
– You can create your own levels too.
– Share your own levels with your friends.
– Controls are easy to understand.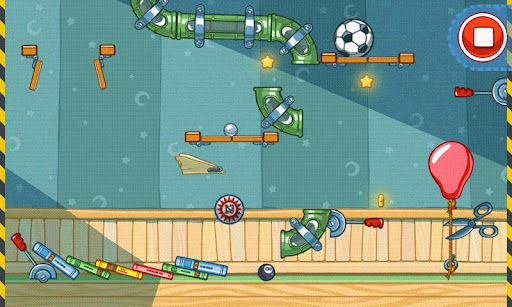 Conclusion
– Well guys if you are a fan of Rovio Entertainment because if Angry Birds then you will not be disappointed with this game too. Amazing Alex is a must have game for physics based puzzle game lovers. So go and get it from the download links given below.
Our Ratings – 5/5
Download Link – Amazing Alex – iOS Devices || Android Devices