Alien Pig is a new Android Game on Google play store. This game follows a cool storyline. Your character in this game is of an Alien Pig who is really greedy for Gold and goes for a trip to earth planet. You will have to fight with bad robots on your quest to gold on earth. This game is developed by Under Water Labs with a cool running and shooting interface. Game play of this game is quite cool with a fighting pig against robots on earth. This game is featured with a cool story where the year is 2500 and all zombies are also dead after a zombie apocalypse because there no brains are left to eat for them. Now the whole planet earth is full of the robots and you come to search gold on earth.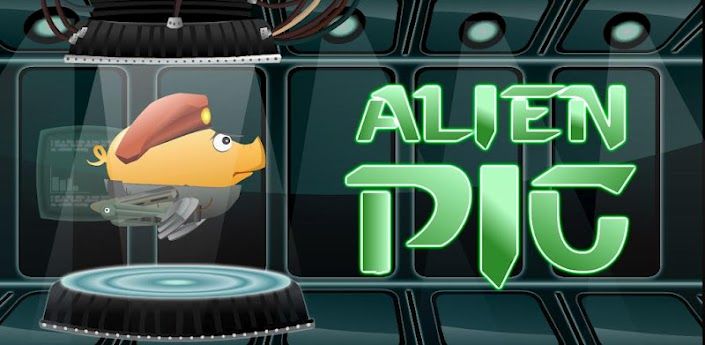 Features of Alien Pig Android Game –
– Graphics of this game are really cool you will surely enjoy the extra detailing on characters.
– This game allows you to upgrade your weapons for different levels.
– Scope of this game is really huge because it's a running shooter action game.
– This game will also include more updates in future so you are going to love it.
– Sound used in this game is quite according to the atmosphere of the game.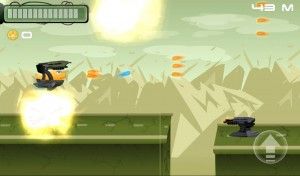 Conclusion
– Well this game really have a cool story with better graphics and sounds. You will surely like it because of its fun factor and game play. So from our side live the role of Alien pig by playing this game.
Our Ratings – 4/5
Download Link – Alien Pig Google Play Store.