Air Control is a simple casual but strategy game for Android devices for free. In this game you will need to control an airport by landing planes, helicopters and big air planes. Basically you will find an airport landing station on your device screen and there will be flights coming from different sides and you will need to point them to landing area. There will be different types of flights on your screen from big planes to small planes. There are two types of gaming modes in this game to enjoy. You can use the simple landing mode or the puzzle mode.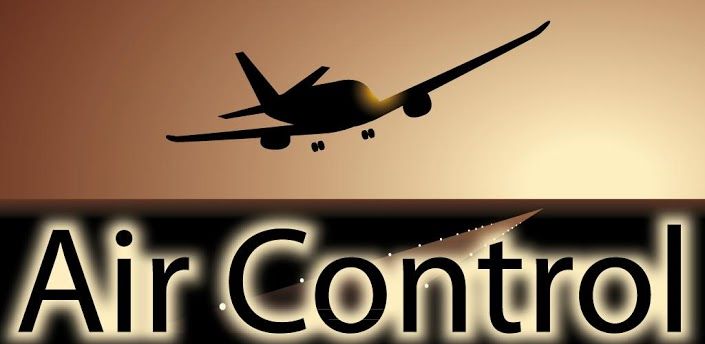 In landing mode you will be able to score as much as you can by landing several planes. When you see a plane on the screen, just tap and drag a direction for it to follow the flight path to land on the track. Controlling is really simple and enjoyable. There are 4 types of landing areas but only one area is available in the free version, you will need to buy the full game for all the areas and to remove ads on the screen.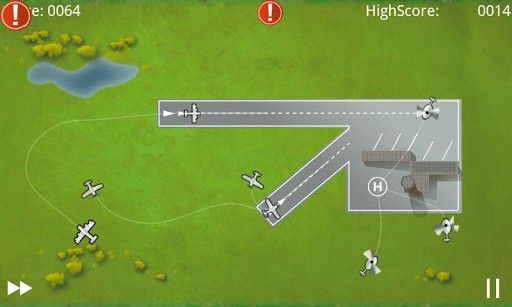 Features of Air Control free casual game for Android devices –
Graphics of Air Control are very simple with a simple background of airport.
There are two modes, simple and puzzle mode with special requirements.
There are 4 different types of run ways to land planes in this game.
Controlling of this game is really easy.
Sounds are simple and enough for a game like that.
Our recommendation is to listen the music you like when you play the game.
It is free to download and play.
Free version is having one landing area and ads on the screen.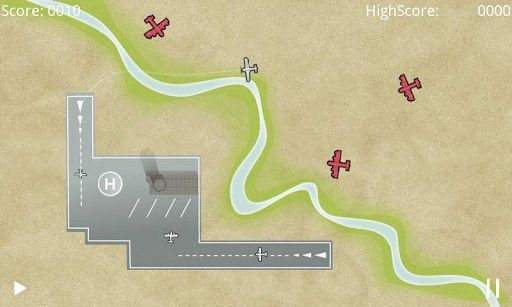 Conclusion – Air Control is a very cool game to enjoy in your free time if you love playing casual games. As the game is totally free, you should give it a try for sure. Our Ratings – 4/5 Download Link