Agent Dash is a free endless runner game for iOS devices. This game is developed by Full Fat Productions. In this game you will have to play the role of a secret agent. In your missions you will have to run, jump, shoot and dive in different types of backgrounds. One of the best things about this game is that your whole attention will be on the screen every time. If you will look away from the screen then you will be dead because of falling in toxic and all. It is totally free for iOS devices with in app purchases options. It is more like the 3D runner game Temple Run by Disney. Its different only because of its spy theme and weapons. On your running track you will need to avoid different types of obstacles like toxic waste, trucks, falling trees, laser beams and all. On your running track there will be gems to collect and they will help you to buy new gadgets to get help on your running course. You can also unlock the jet pack in the game which will allow you to run forward with full speed. This game looks like Temple Run with similar powers and all but let's take a look on other features of the game below.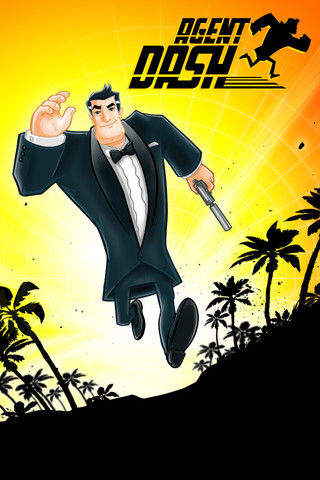 Features of Agent Dash free endless runner game for iOS devices –
– Graphics of this game are really very cool.
– Free to download with in app purchases.
– It is like famous game Temple Run.
– Controls are really easy.
– 10 Secret agents are there to unlock in the game.
– Different types of power ups are there like jet packs and all.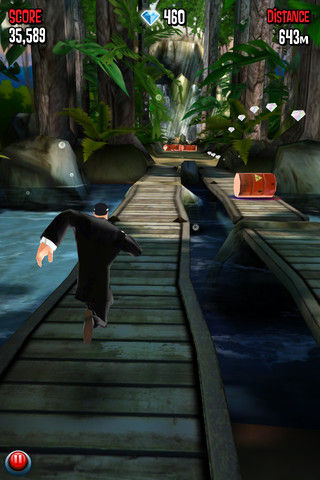 Conclusion
– Well guys we would like to say Agent Dash iOS game looks pretty similar to Temple Run but still its fun to play with a different theme. You should totally get this free game on your iOS device.
Our Ratings – 4.5/5
Download Link