100 Floors is a free puzzle game for android devices. This game was first released for iOS devices and after getting a lots of responses there its now available for Android too. This is a puzzle game and its puzzles are nicely designed. There are 40 different levels are there to enjoy in this game and more are coming soon. You will have to solve puzzles on each level to get to the top of the building. You will have to open the door of the elevator on each floor to get to the next level and there are 40 levels are there. Developers are currently working on the other levels of this game and soon there will be more levels in the game. The levels of this game can be solved by using different features of your android devices including tilting of device, tapping on the screen and all. Well this game is totally free and we are really impressed with this game because it doesn't really look like a free game with its features.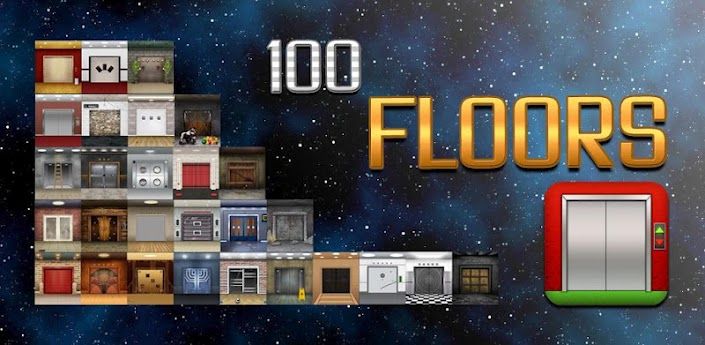 Features of 100 Floors Android Game –
– Graphics of this game are cool and good enough for a puzzle game like this.
– There are 40 different levels are there in this game with special puzzles to solve.
– It supports the different features of your Android devices like accelerometer and all.
– New levels will be added soon.
– Totally free for android devices.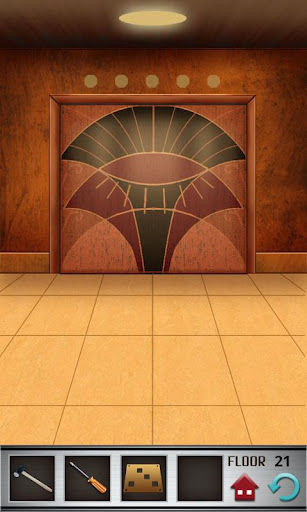 Conclusion
– Well if you are a fan of puzzle games than you will surely find this game pretty different than others. Our word on 100 Floors for you is –Just Get it!!
Our Ratings – 4/5
Download Link – 100 Floors.