The fully featured Foursquare App is now available for Nokia Series 40 OS. Foursquare is happy in announcing the application to the 600 million S40 owners around the world. The newly updated version offers the nearby specials, enhanced tips, improved Explore section notifying the nearest venues visited by your friends and it got everything you love about foursquare. This social phenomenon boasts with a 10 million registered users till June 2011, with a 3 million check-ins performed on a day.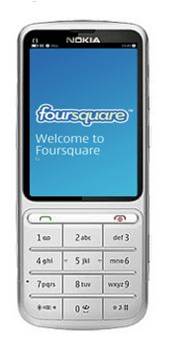 For the beginners, Foursquare is a location based social networking website works via app on mobile phones. This application runs on GPS enabled devices. Users check-in at venues, at the website using a mobile phone and share the venues located nearby. Each check-in is awarded a point and attaining certain points will earn you badges.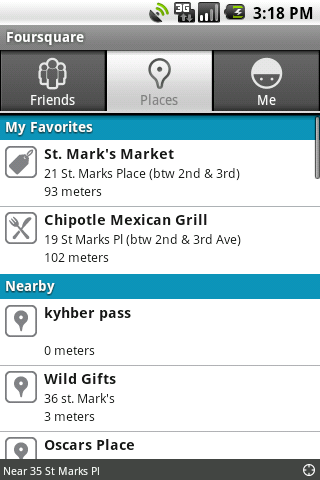 Nokia users can now start using this via Nokia Maps to show you on location, allowing for tighter integration. The application is now shows nearby specials, offers from brands to foursquare users and also allows the users to add new locations. Nokia users are a major chunk in accessing the foursquare app. With the rapid increase of users, Foursquare is pleased to offer this app on more Nokia mobile platforms. Nokia S40 users can visit Ovi store to download the Foursquare app.