Seems like Google is now all set to steal the Blackberry charm with the recent update it has made to the Google Drive Forms.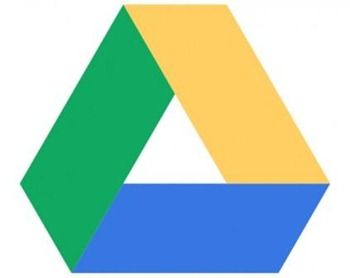 The Forms feature that was already available at the Google Drive receiving the update recently has been introduced to a number of new collaboration features. The very first feature to be included in the list of new introductions is the feature that can be used to send the information from the forms to a spreadsheet in an easy way.
The recent update has also brought along with a more fresh feel to the Google drive services and also allows the user to build questionnaires & Surveys. Additionally Google Drive Forms has also been introduce to a bunch of new editing features.
Taking in sight the new additions to the Google Drive Forms it may be expected that it will be more attractive for the users to experience the newly introduced fluid feel that delivers quite a bit along side.