"The Fly Qik+ scores high on the value-for-money factor thanks to its appealing design, powerful hardware and loaded snappers"
The entry of brands like Xiaomi and Motorola have infused a new life into the budget smartphone segment as devices in this territory are no longer looked upon as those that deliver a sub-par experience. In fact, offerings from such brands have led to the creation of a whole new category of 'budget-performance' devices. What this means is that even handsets that are priced affordably below Rs 8,000 manage to offer decent performance.
If you are planning to make a purchase in this segment, then we've made it easier for you to find the best buy. We have put three devices – the new Fly Qik+ (first impressions), Huawei Honor Holly (review) and the Lenovo A6000 (first impressions) against each other to tell you which one is the right choice for you.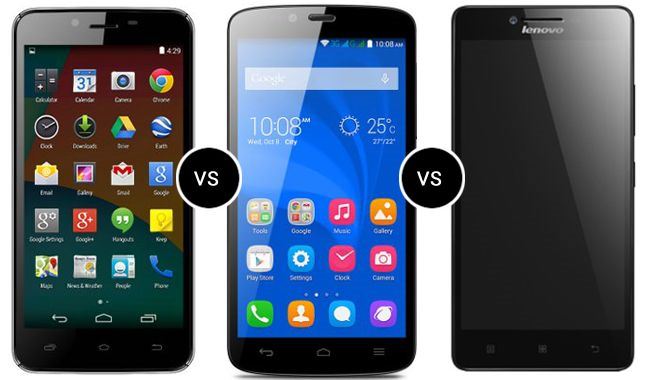 The first thing that catches your attention on a smartphone is the display panel dominating the front. So, let's begin our comparison by taking a look at the displays on each of the phones. All three handsets are built around a 5-inch display panel, a size which has become pretty much a standard for smartphones these days. Sporting resolutions of 1,280 x 720 pixels, the devices offer good colour reproduction and sharp text, thanks to the pixel density of 294ppi.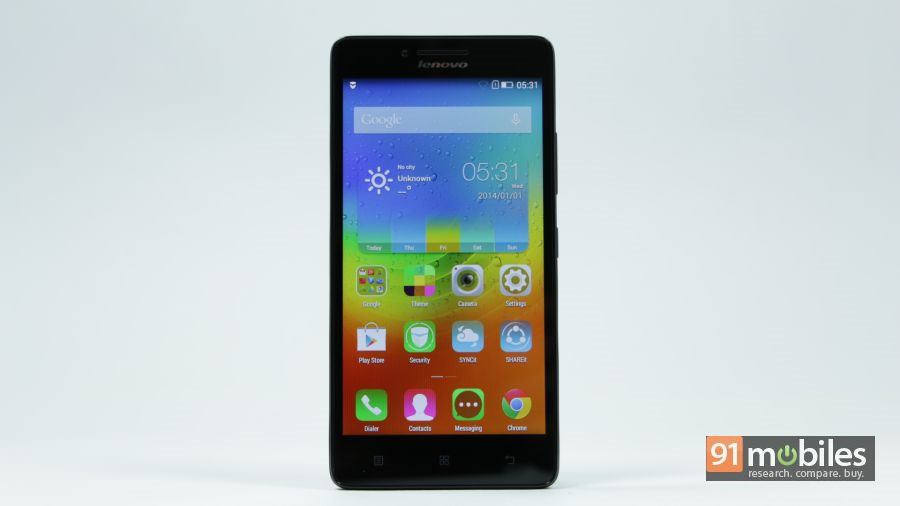 In terms of their design, the phones are quite different. The Fly Qik+ is quite attractive with its slender 7.8mm thick body and curved edges, and the rear panel available in red or silver hues. The Honor Holly has a usual candybar design along with a glossy back cover. The Lenovo A6000 has opted for a more professional look with its black colour and a matte rear.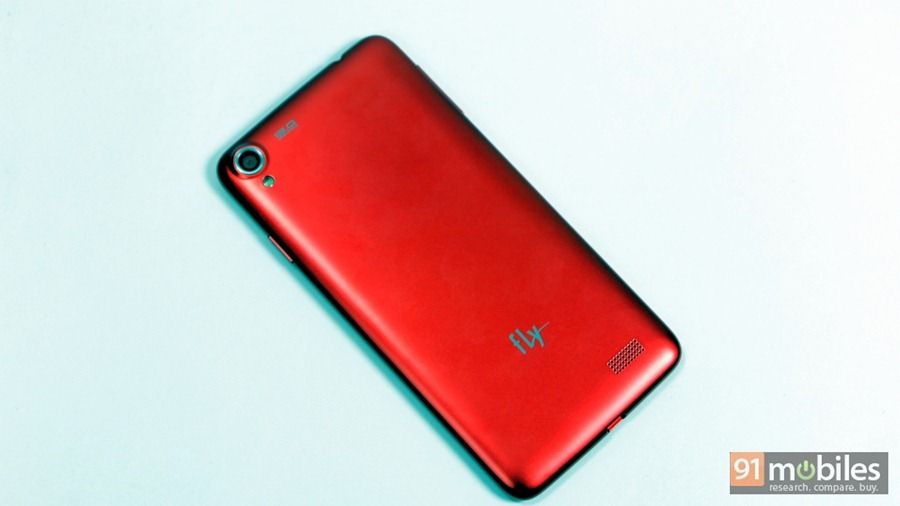 When it comes to the innards, among the three devices, the Fly Qik+ takes the cake as it comes equipped with a 1.7GHz octa-core processor from MediaTek. The Lenovo A6000 also has a bit of an edge along with being future-proof as it's powered by the 64-bit architecture-based Qualcomm Snapdragon 410, having four cores ticking at 1.2GHz. Though, it must be noted that the Lenovo A6000 can only reap benefits of 64-bit processing when it has a compatible OS (Android Lollipop) as well as compatible apps. Huawei's offering lags behind slightly since it runs on Mediatek's popular processor for the budget devices, the MT6582, a 1.3GHz quad-core chipset. Complementing their processors in all three smartphones is a gigabyte of RAM.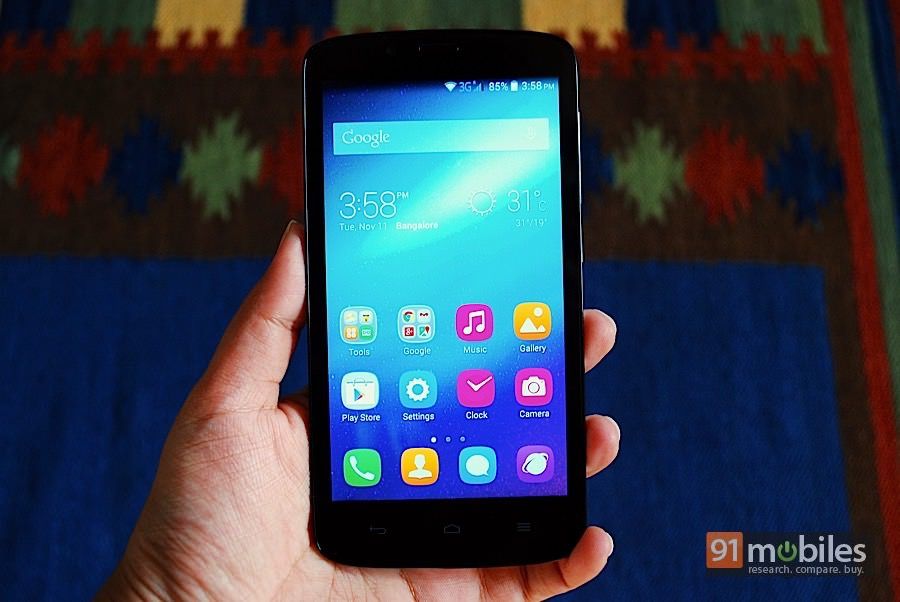 Memory-wise, both the Fly Qik+ and Lenovo A6000 comes with 8GB of storage on board, whereas the Honor Holly boasts of 16GB flash storage. In case the available storage doesn't meet your needs, you can top that up on all three handsets by making use of microSD cards of up to 32GB.
The Fly Qik+ manages to steal the show in the photography department as well, since it's adorned with a 13-megapixel rear shooter, whereas both the Honor Holly and the Lenovo A6000 sport 8-megapixel snappers. An LED flash supplements the main camera in all three phones, and comes handy when shooting in low-light conditions. On the front too, the Qik+ is a winner with its 5MP camera allowing for superb selfies and video calls, while the other two feature modest 2MP sensors.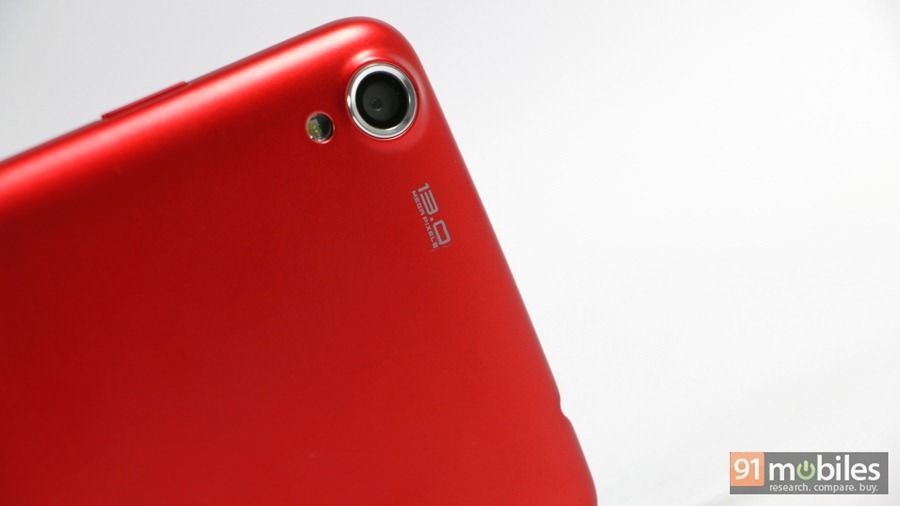 All three smartphones run Android 4.4, however apart from their underlying platform, they are starkly different. The Fly Qik+ offers a stock interface, which means that the Russian brand hasn't done many changes on top of the KitKat UI and thus manages to provide a pure experience. The device also promises an over-the-air update to Android's latest iteration, i.e. 5.0 Lollipop. The Holly comes with Huawei's custom skin dubbed Emotion UI, which merges the home screen and app drawer into one and adds a different personality to Android. One of our favourite features on Huawei phones is the Lite Mode, which enlarges the icons to big tiles so that it can be used by senior citizens or people with visibility problems. The Lenovo A6000 is layered with company's proprietary Vibe UI. Apart from offering a colourful look, the interface also brings forth useful apps such as an anti-virus, privacy guard, and a clean up utility among others.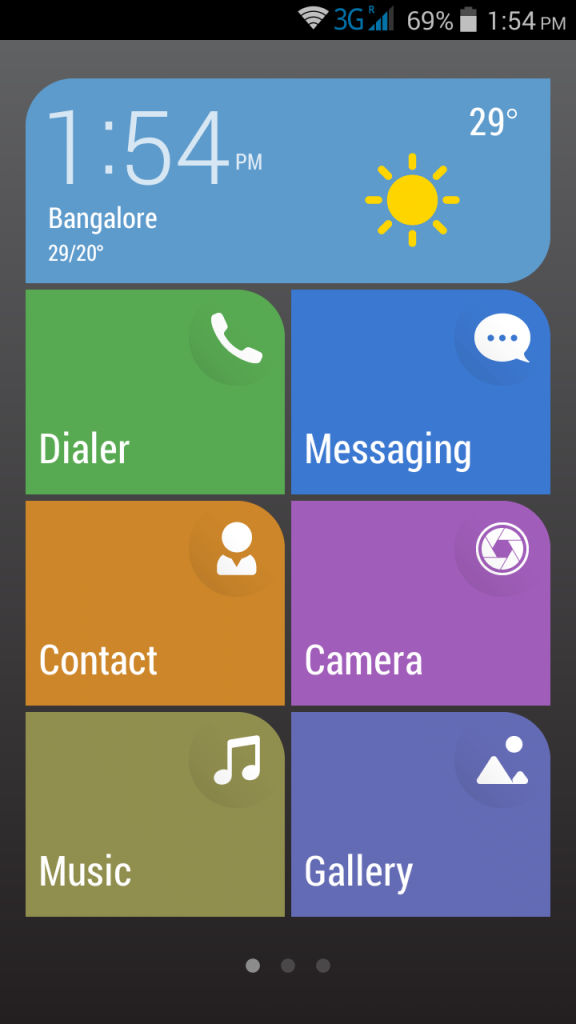 For cellular connectivity, the dual-SIM devices support 2G and 3G networks, however the Lenovo A6000 goes a step further by supporting 4G, making it the most affordable device with compatibility for the next-gen networks. The phones have usual connectivity features, which include Wi-Fi, Bluetooth and GPS.
Tasked with running the Honor Holly though an entire day is a 2,000mAh battery, while the Fly Qik+ draws juice from a 2,200mAh unit. The Lenovo A6000 gets the biggest battery of the three with a 2,300mAh removable unit.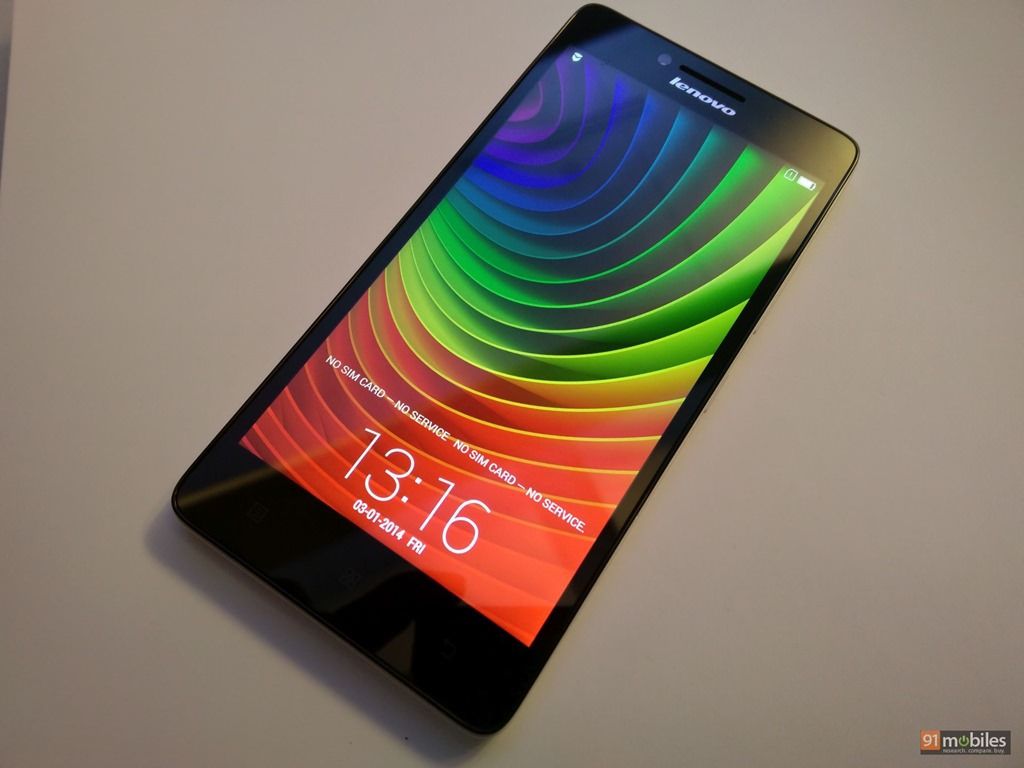 All three are fully-capable options in the sub-Rs 7,000 segment. The Lenovo A6000 is a good offering for those who want to future-proof their purchase as it supports 4G and is also compatible with 64-bit architecture. However, if you want a device that's value for money, then the Fly Qik+ comes across as a clear winner, thanks to its appealing design, powerful hardware and loaded snappers.