The European smartphone manufacturer Fly Mobiles is going to launch three more Android devices in the market dubbed as Fly F50Q, Fly F45Q and Fly F40+ in the upcoming days. Company has listed these devices on its official website with the tag of Coming Soon. All these devices will be ranging between Rs. 4,999 – Rs. 15,699 and the F40+ is going to be another entry level Android smartphone entry in the Indian market.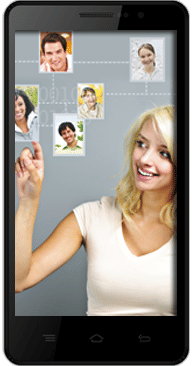 Fly F50 Q
is a premium device that that is featuring a 5inch display with 1280*720 pixels resolution. It is powered by a 1.2Ghz quad core processor along with 1GB of RAM memory. It is running on Android 4.2 Jelly Bean operating system version. It is having 4GB of internal storage expendable via microSd card slot. It is having 13MP rear and 3MP front facing cameras & the phone is powered by a 2000mAh battery. It is priced for Rs. 15,699 in the market and customers will get free protective case and scratch guard with the phone.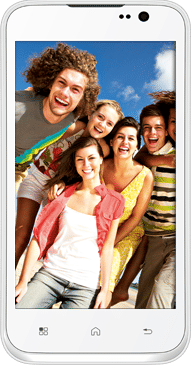 Fly F45Q
is a quad core powered device along with 1GB of RAM running Android 4.2 Jelly bean operating system. It is having 4.5inch display with 480*854 pixels resolution and comes with 8MP rear, 2MP front facing cameras. It is powered by a 2000mAh battery and priced for Rs. 10,999 in the market.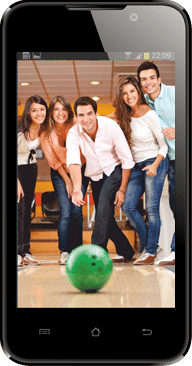 Fly F40+
is an entry level smartphone from the company priced for Rs. 4,999. It is having 4inch display and running on Android 2.3 Gingerbread operating system version. It is powered by a 1Ghz single core processor along with 512MB of RAM and it comes with 3MP rear camera. We will update you more when these devices will be available to buy in the market.