Flipboard has launched a new update for Android users in the form of Jelly Bean Day Dream mode. Flipboard had been updated to support Android Tablets recently.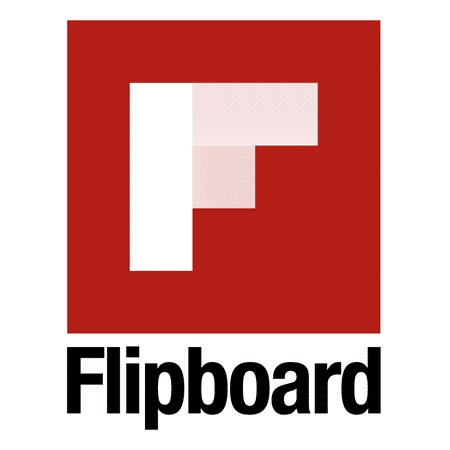 With this news update the app can also be used as a screensaver which makes it much more easier for its users to access its services.Previously Flipboard was regarded as a classic Samsung Tablet feature.
Flipboard has been working upon providing user friendly features to its customers and with the recent updates it has become a more personalised and convenient magazine in which users can aggregate news of their choice.
Eric Alexander, of Flipboard said "With the new devices that Samsung, Amazon, Google and others have brought to market in the recent months, there's a fast growing Android market.
As more people buy Android tablets for themselves or others over the holidays, we wanted to make sure Flipboard is part of their tablet experience."