"Intrigued by virtual reality? Here's the VR content you need to get started"
I had some time on my hands this morning. So I decided to go on a tour to the Palace of Versailles in France. A brief tour was followed by a thrilling roller coaster ride. I then went on to surmount the peak of Mont Blanc, and ended it with a stroll in a jungle clearing, in the midst of dinosaurs.
All this, within a span of under an hour. And then I removed my VR headset.
You've been hearing it for a long time. VR is definitely going to be the game changer for entertainment and visualisation this year. This statement is all the more accentuated by the popularisation and launch of headsets such as the HTC Vive, Oculus Rift and Playstation VR – coming in with a gamut of bundled content.


But what if you're just a beginner, and want to get the hang of a virtual reality experience without digging deep into your pockets? In this piece, we list out some of the basic VR applications which provide immersive escapades, with just the smartphone as its primary tool (a headset would be recommended to enjoy the content, of course).
So, plant your feet firmly in the ground, raise your headset to your eyes, and prepare to step into a world where games, videos and experiences are more enthralling and interactive than ever!
WARNING: VR Applications are immersive to the point of being almost realistic. Please be in a comfortable position while viewing the content, adjust the volume, and enjoy the experience!
InMind VR
This VR game takes you deep into the nervous system of a human with a depressive disorder, and your main objective is to eliminate disoriented neurons. With the help of a crosshair affixed to the center of your vision, turn your head around as you glide deeper into the neural network, focus on disoriented neurons and fire away!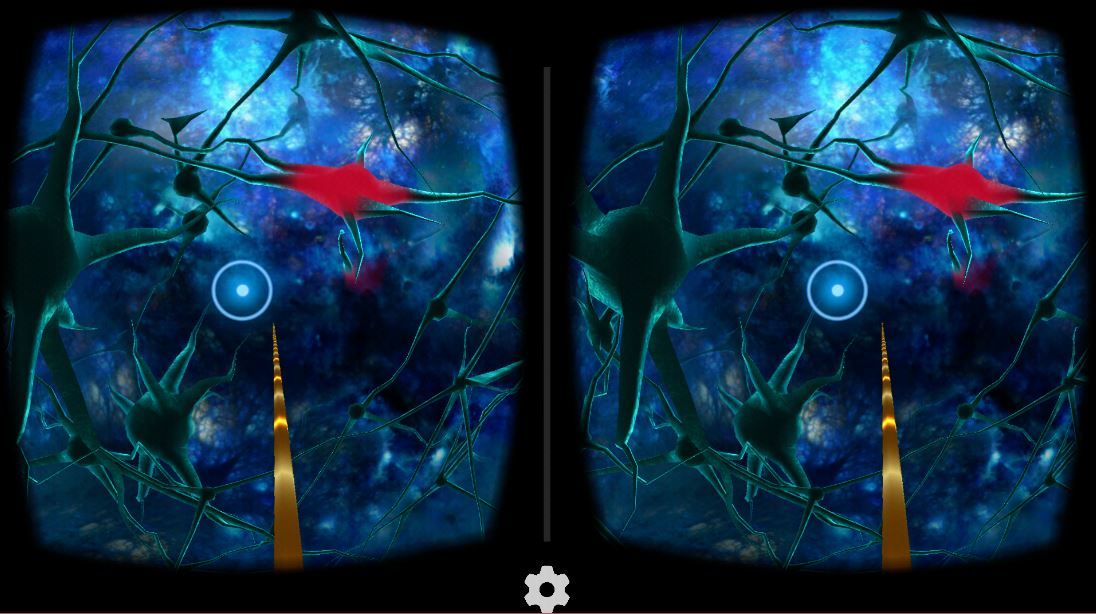 This game is a basic VR one, and is perfect for beginners to get the hang of things – primarily the importance of a crosshair reticle – in VR games.

Download links:
Google Play Store
Apple App Store
VR Roller Coaster
Not a game, but more of an experience. This app, as the title suggests, puts you in the seat of a roller coaster that zooms its way through a city. Turn your head around to view the buildings and city as they go whooshing by, as you travel at breakneck speed.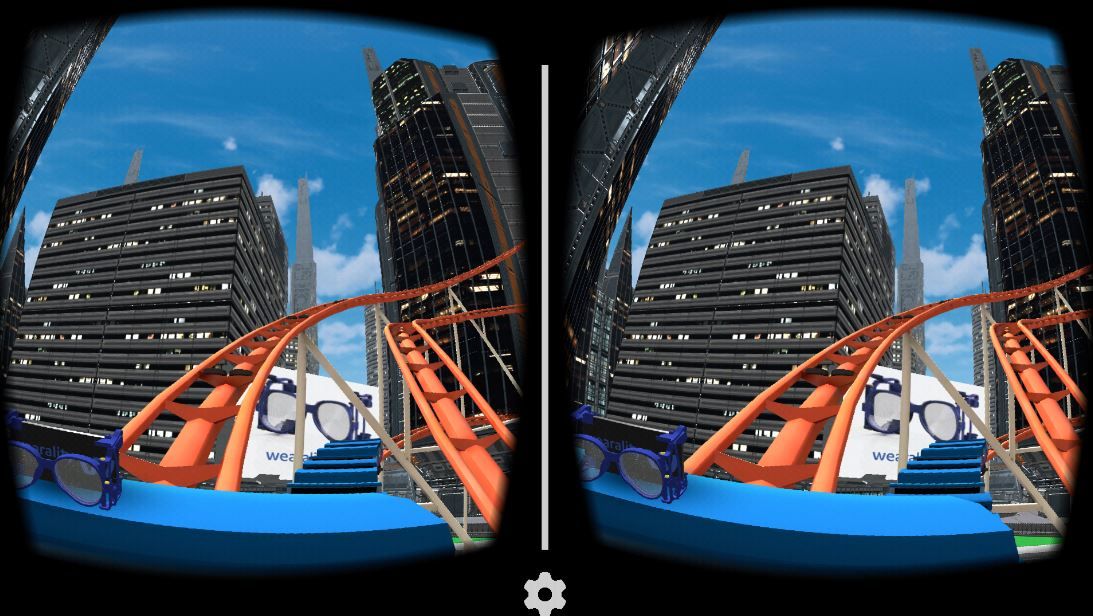 Again, this is a simple, yet effective experience – just enjoy the ride!

Download links:
Google Play Store
Apple App Store
Fulldive VR
The next step in viewing VR content comes in the form of videos, and in this regard Fulldive VR comes with a plethora of content. This app comes with a ton of videos – ranging from YouTube 360 videos, to a unique VR browser which actually allows you to browse the internet in Virtual Reality.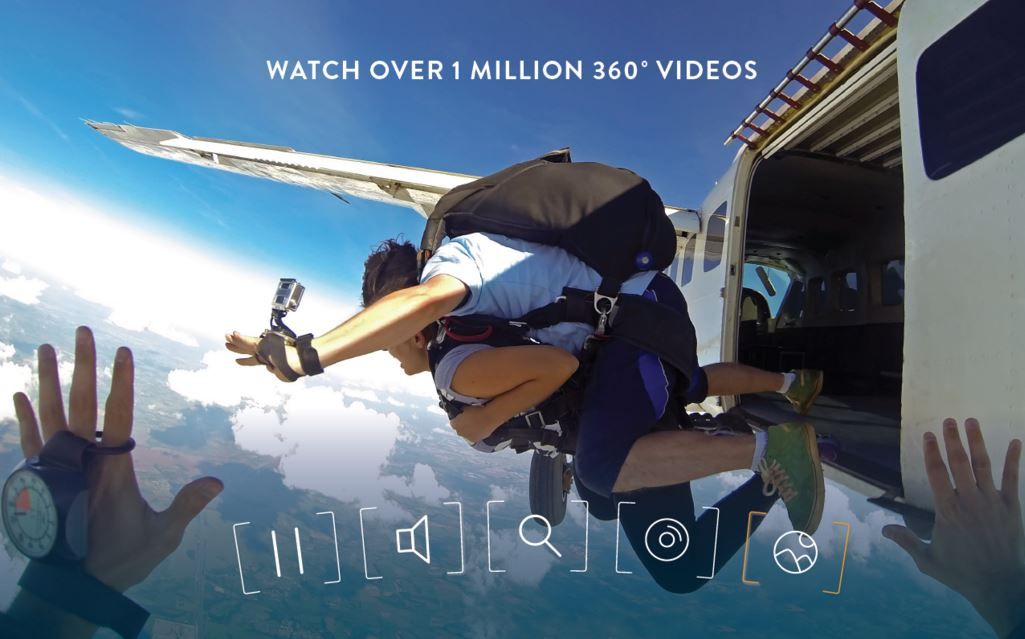 An additional feature is the inclusion of a VR Video Player that enables the user to play 2D content in a virtual reality mode. We'll be discussing similar features in more detail at a later stage, but this feature is elegant and brilliant in itself. Watching the pilot episode of Friends in VR kind of put us right inside Central Perk!

Download the app for Android here. Stated to come soon for iOS.
Insidious VR
This app is actually a brief teaser about the Insidious horror movie series, and is exceedingly intense. Get jolted by cups being thrown around, a figure lurking in the shadows and the chandelier swinging on its own volition. True to the theme of the movies, this app combines horror and VR to create an amazing experience.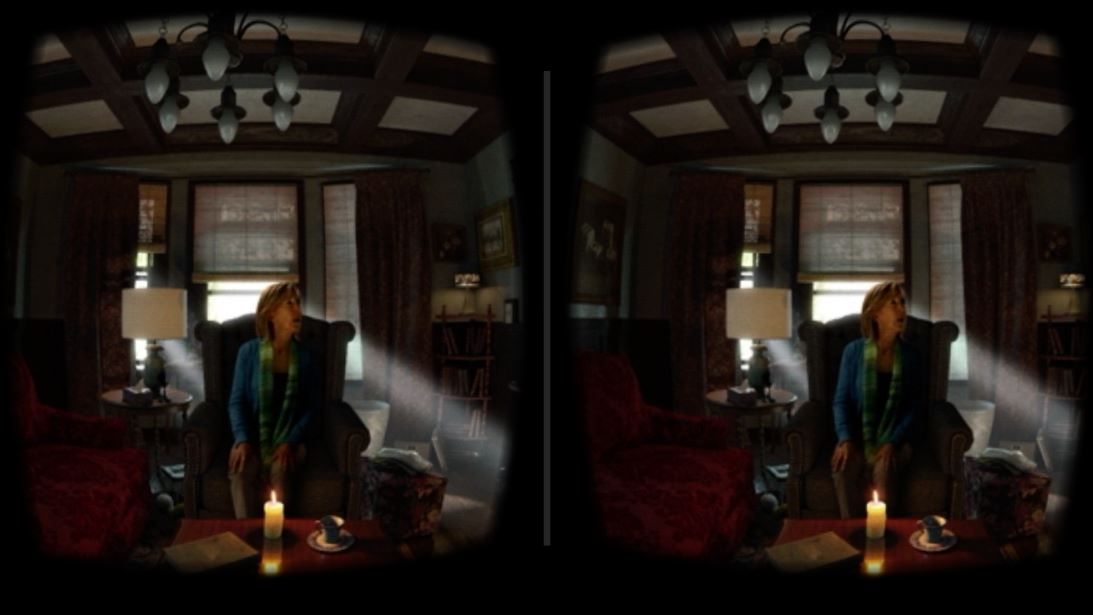 This was by far the best VR video we've seen, and not just because we're horror movie buffs. The only complaint we had with this app: a tad bit short lived for our taste. But be warned, this one isn't for the faint hearted.

Download links:
Google Play Store
Apple App Store
Cardboard


Finally, coming to the holy grail of all VR applications, is the Cardboard app from Google. It comes with a lot of demos, including a short film ('Windy Day'), viewing unique items in Exhibit, exploring new places in Google Earth or even taking a tour of a new place with the Tour Guide (explaining that aforementioned Palace of Versailles trip).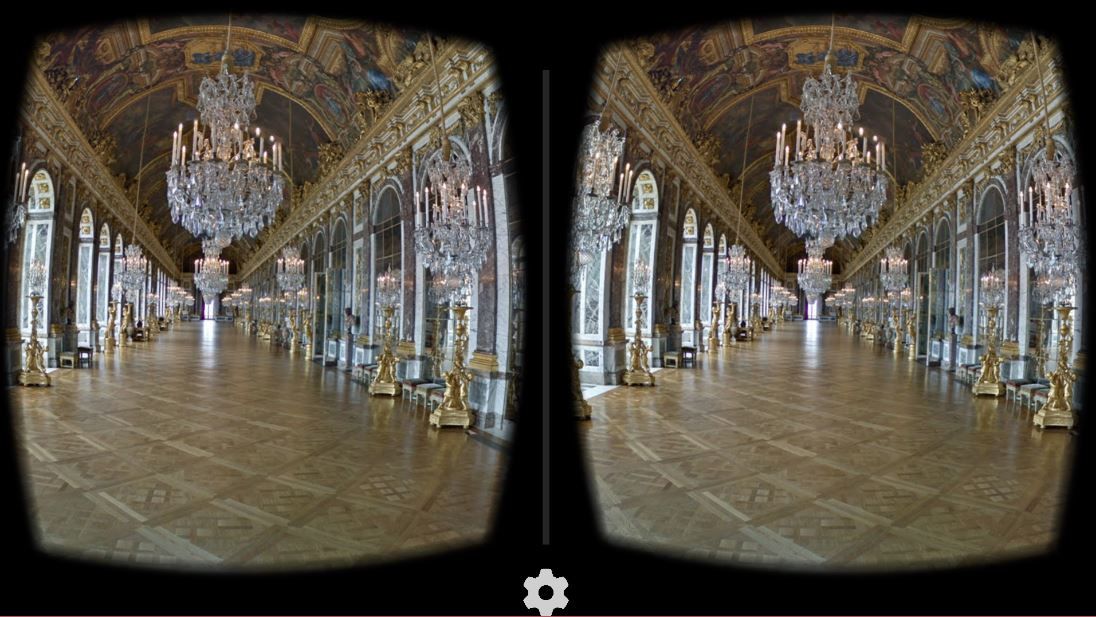 It's simple, it's clean and it's just right for a budding VR enthusiast. This should, by all means, be the first VR app on your device.

Download links:
Google Play Store
Apple App Store
Bonus
YouTube and Facebook now support 360 degree video content. They can be accessed without the need for a VR headset, are not in split screen format, and require the user to tilt the phone around. A very rudimentary form of VR, if you ask us, but it's nonetheless a great way to impress your friends with the world of VR.

Other applications include Google Spotlight Stories (Google Play / Apple App Store), Discovery VR (Google Play Store / Apple App Store), Vrse (Google Play Store / Apple App Store) and SkyDive 360 (Apple App Store).
Closing comments
VR apps are aplenty on both the Play Store and the Apple App Store, and each one offers a different perspective from the other. Start easy with the applications (such as Cardboard), and then work your way upwards to more immersive apps (such as Insidious).
In the next parts of the series, we'll be taking a look at some of the headsets available in the market, how to access VR content without the need of a headset, and even convert 2D content into VR-ready experiences.

Cover Image Source: LA Times